Dana delivers mobile drivetrain and motion solutions for construction, agriculture, material handling, and mining vehicles, as well as motion systems for a wide variety of stationary industrial applications. These customized solutions support vehicles and machines with both conventional and electrified power sources, and are designed to extend lifespan, reduce maintenance, and convey maximum power.
Featured Product
BreviniTM Evolution™ Series Winches
Each of the winches in this series has been developed to provide superior technical features leading to increased durability, improved product performance and a higher degree of safety.
Applications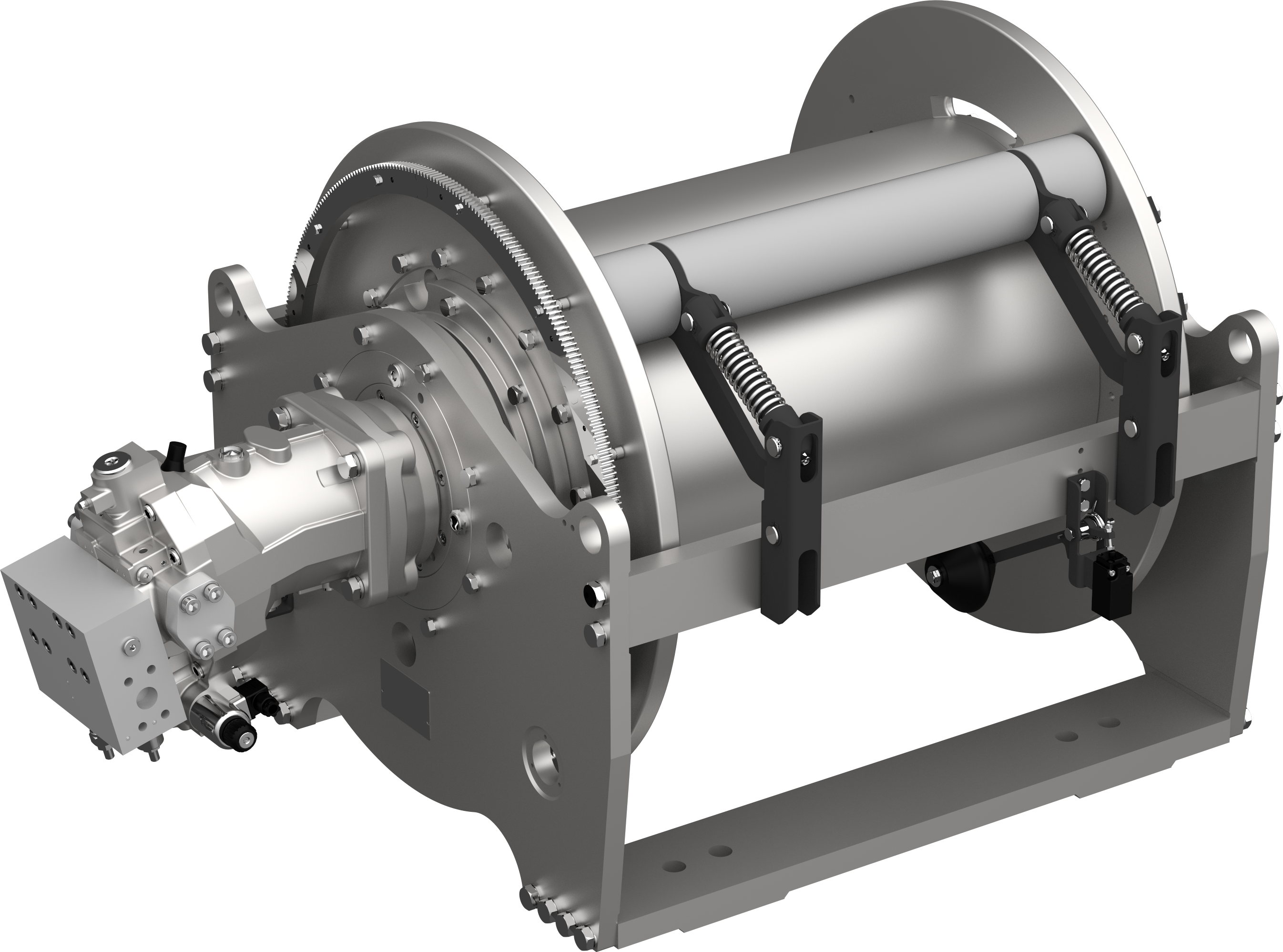 Featured Product
BreviniTM SH9V/R Series Axial Piston Variable Motor
SH9V/R Series are a family of variable displacement motors, bent axis piston designed for operation in both open and closed circuit. Versatile design includes a variety of control and shaft ends that will adapt SH9V (flanged version) and SH9VR (plug-in version) to any application both mobile and industrial.
Applications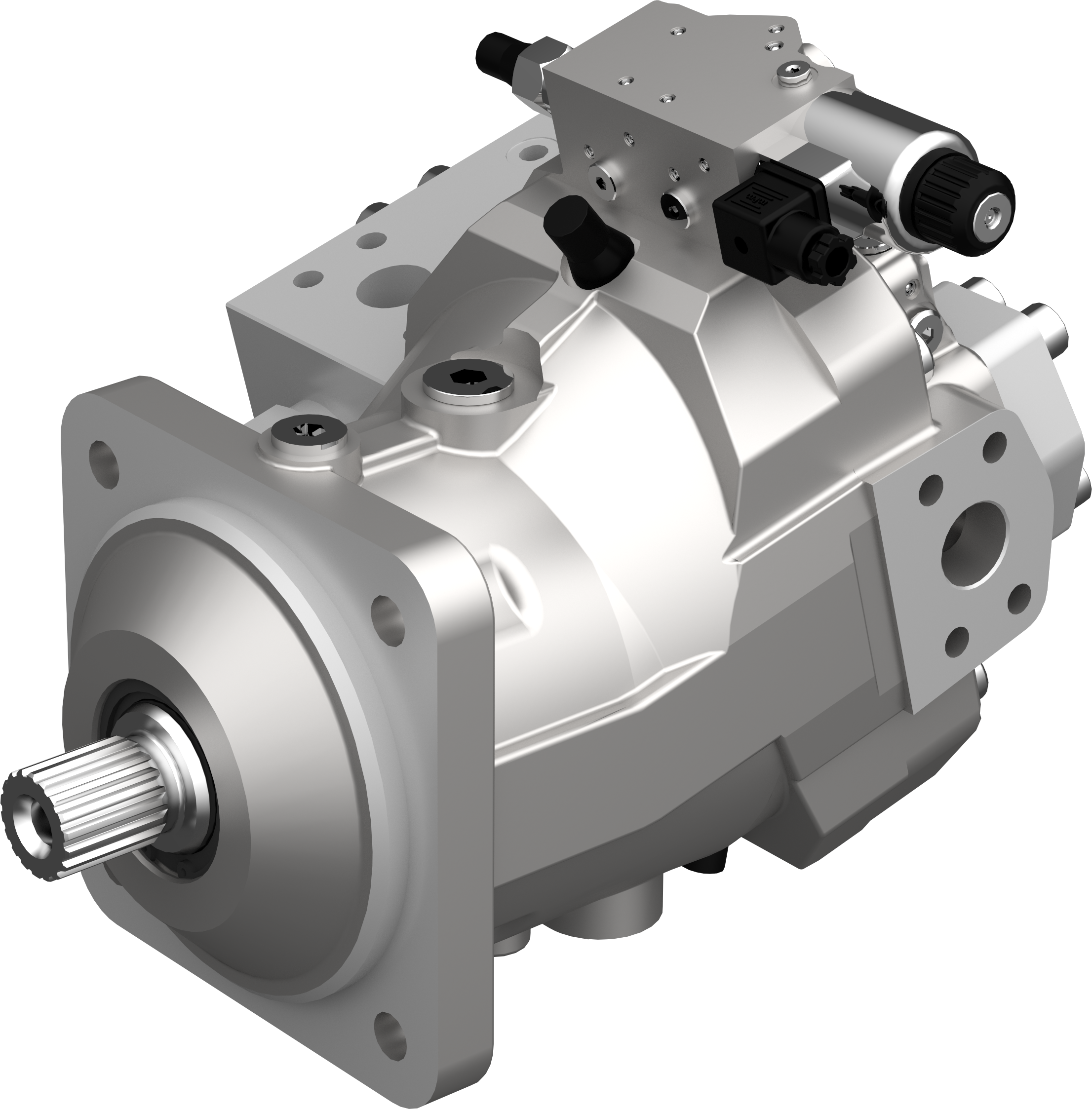 Featured Product
Spicer® Planetary Axle
The axle features a robust three-piece modular design, providing superior reliability for a variety of vehicles. This axle allows greater customization and offers multiple configurations.
Applications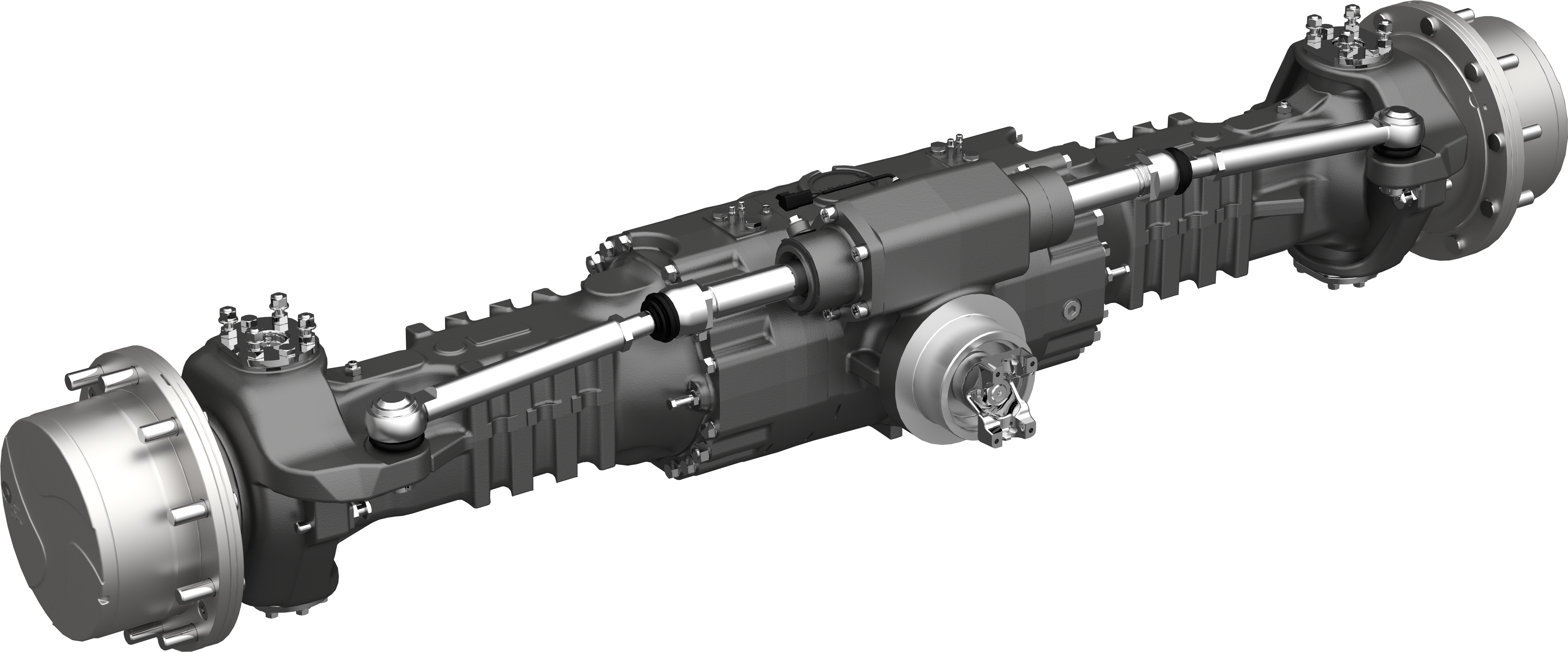 Featured Product
Spicer® Hydrodynamic Transmission TE50
Built with underground mining applications in mind, the TE50 is a heavy-duty, hydrodynamic transmission engineered specifically for mining trucks, load haul dumpers, and wheel loaders.
Applications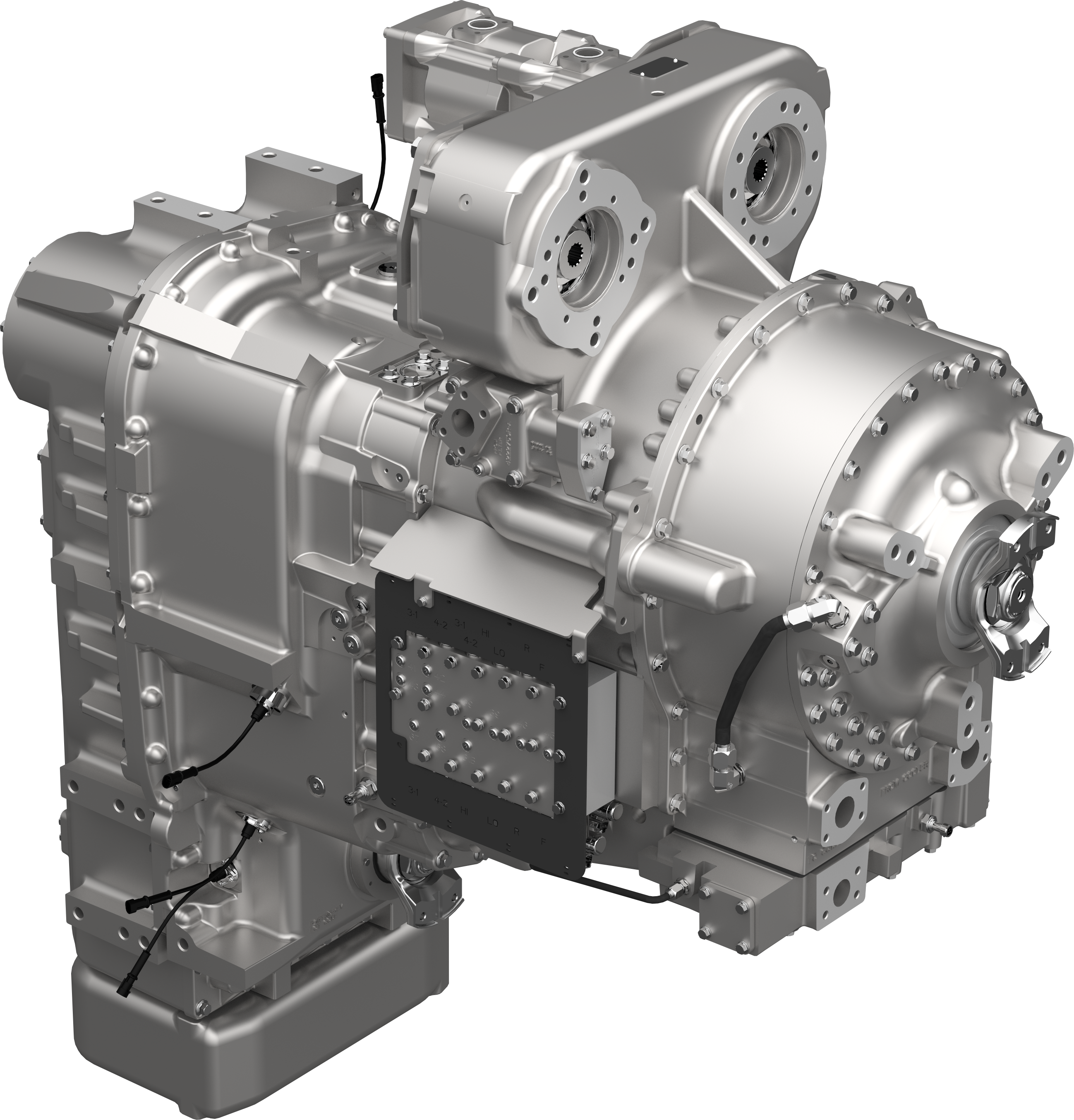 Featured Product
Spicer® Torque-Hub® C0 Series Wheel Drive
Dana took a fresh approach incorporating the best design features into the new C0 family of Spicer® Torque-Hub® wheel drives. These features provide machine designers with the greatest flexibility to accommodate the current market demands for a range of machines, satisfying requirements for machine weight, speed, tire offsets, braking performance and durability.
Applications