Innovation and Technology
Electrifying Insight at the Dana Rovereto Technology Center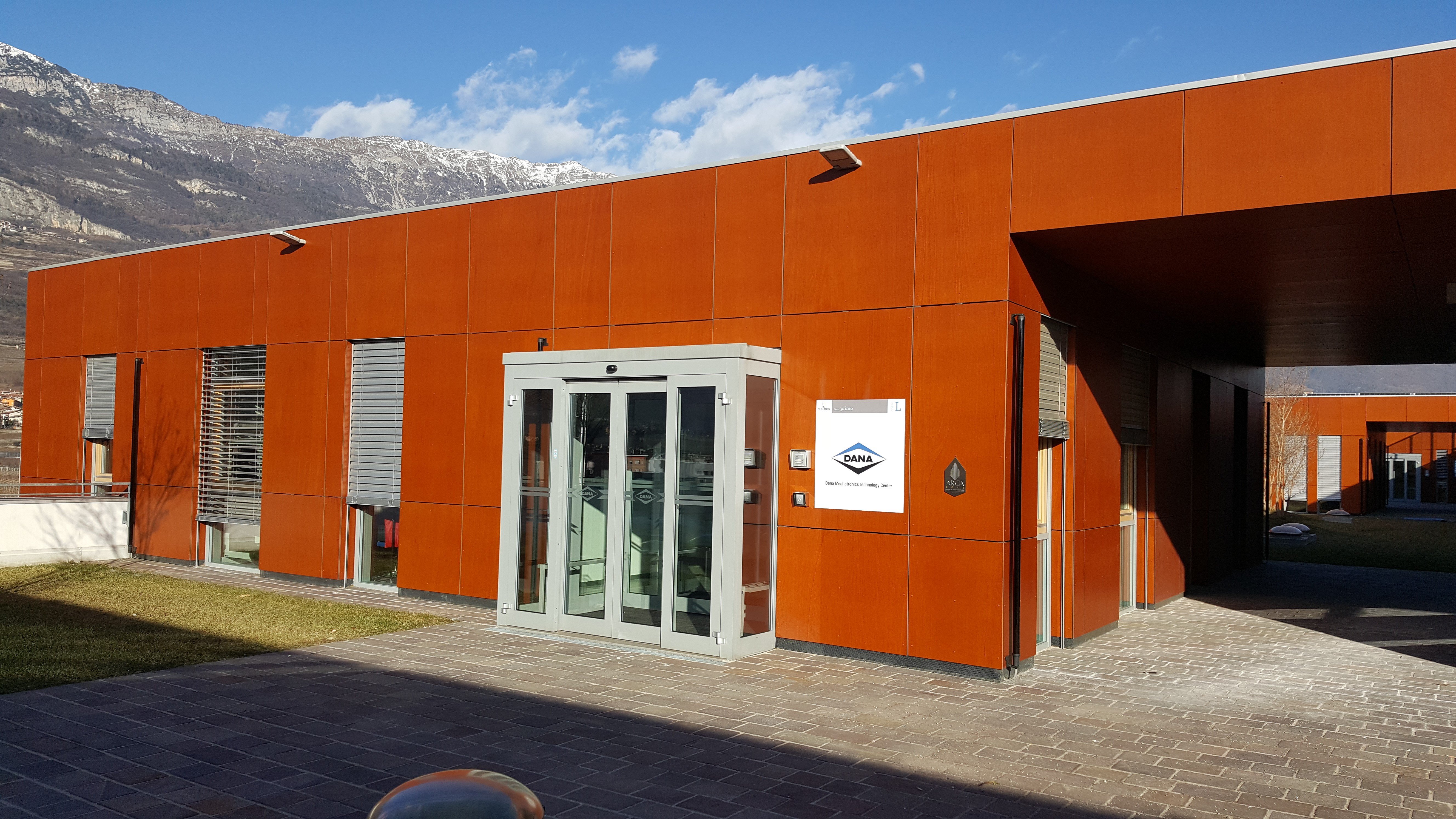 Dana Rovereto Technology Center, Italy
Nestled among the vineyards of the famous Dolomite mountains and nearby the captivating Lake Garda in the north of Italy, lies the Dana Rovereto Technology Center — partnering with those who think without limits to deliver novel, industry-shaping ideas.
At the Dana Rovereto Technology Center, we put agility and passion at the heart of everything we do — driving research and development activities in the field of automotive mechatronic systems (mechanics, hydraulics, pneumatics, electronics, electrical components, and software). With half of the team qualified to PhD-level, we leverage decades of experience in mechatronics, mechanics, automation, electronics, nuclear, and aerospace.
Our Rovereto facility comprises a modern and environmentally-friendly 1,800sqm structure distributed across three floors with offices, a mechatronics lab, an additive manufacturing area, and customer meeting rooms.
Powering Megatrends in Electrification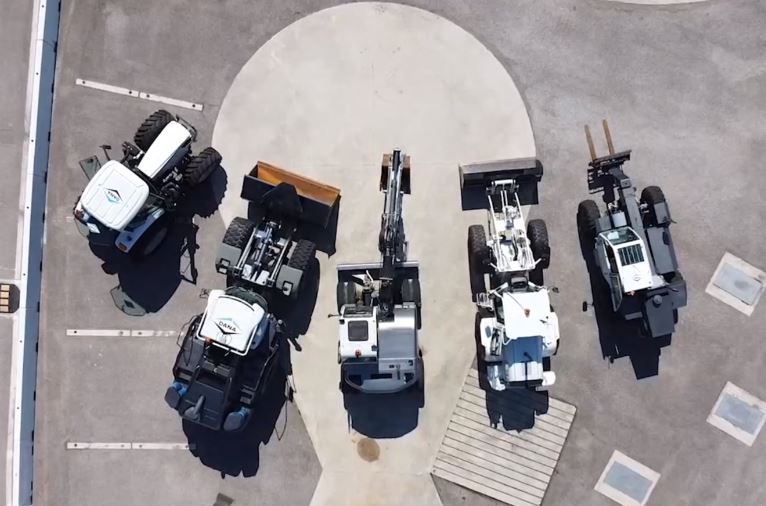 We pride ourselves in developing solutions powered by insight into megatrends in electrification. This means creating prototype vehicles and novel outcomes that aim to verify and validate innovative electrification concepts.
Our goal is to be recognized as true technology partners, rather than simply as components suppliers. A relentless focus on total systems thinking has shaped several collaborations with leading Off-Highway customers including Hinowa, JLG, John Deere, Manitou, and Wacker-Neuson.
This means delivering mobile drivetrain solutions for construction, agriculture, material handling, mining, and forestry equipment, as well as motion systems for a wide variety of mobile and stationary industrial applications. These customized solutions support vehicles and machines with both conventional and electrified power sources and are designed to deliver innovative technologies that meet customer demands and goals worldwide.
Working in lockstep with our customers to actualize their demo vehicle leads to a deeper understanding around the complexity that OEMs face at a systems level. This awareness has helped us to address challenges together deploying a truly collaborative and proactive approach.
Sustainability and Performance Optimization
The world is striving to reduce greenhouse gas emissions and build a sustainable product portfolio and electrification is challenging OEMs and suppliers to rethink how the vehicle behaves.
To this end, we deploy a laser-sharp focus on component efficiency as well as performance optimization. For example, a more efficient driveline facilitates component downsizing strategies (motors and energy storage units) with immediate impact on the overall carbon footprint.
We are continuously investigating solutions to enhance product performance, with a multi-disciplinary approach incorporating mechanics, tribology, and fluid-dynamics among other engineering disciplines.
Systems Verification and Validation
As we deal with increasingly intricate projects, our verification and validation activities have evolved to bring system hardware, software, and sub-systems solutions together. Verification and validation is structured in levels:
Component qualification focuses on the base elements (gearbox, control software, etc.).
Integration refers to subsystems (software installed on the ECU) and system (the vehicle).
The benefits of verification and validation synergies between these qualification levels rely on both experimental campaigns (instruments and test benches) and virtual studies (simulations, digital twins). This multi-dimensional approach is fundamental to equip customers with efficient and reliable solutions and achieve shared quality targets.
European Hub for Additive Manufacturing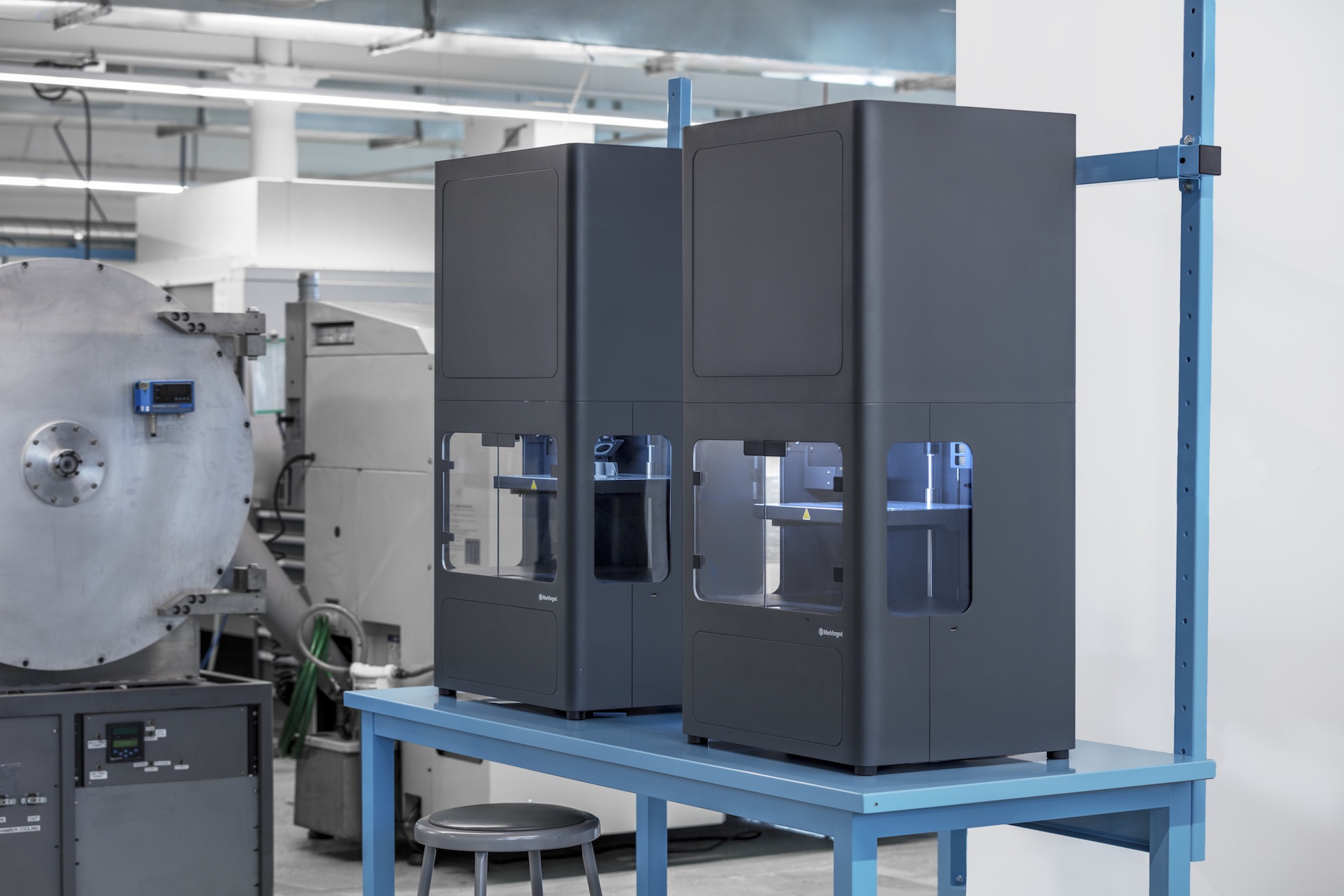 Since our foundation, the team has worked with additive manufacturing technologies — deploying cutting-edge expertise combined with the test facilities available here in Rovereto. Our mission is to serve as Dana's European center for 3D-printing initiatives and is structured across three pillars:
Sharing competences with Dana's technology center network spread across nine countries for the design and realization of 3D-printed parts.
Helping to spread the good word across Dana around the benefits of additive manufacturing as a transformative approach to industrial production that enables the creation of lighter, stronger parts and systems.
Powering technology insight by surveying new programs / products / solutions and generating intellectual property and patents.
CMMI Project Management and Research Scope
Close collaboration plays a big role at the Dana Rovereto Technology Center. With Capability Maturity Model Integration (CMMI) registration since 2018 — a process level improvement training and appraisal program administered by the CMMI Institute and developed at Carnegie Mellon University, United States — we showcase our project management expertise.
We have also been awarded numerous research grants from both local government and the European Community. For example, our five-year smart mechatronic driveline project in partnership with local institutions targets packaging a range of technologies into standard axles and transmissions.
Our creative outlook has led to important collaborations with academia (e.g., University of Modena and Reggio Emilia, University of Trento), startups (e.g., NeoInfinity on a virtual reality project), and research institutes (e.g., ProM, Fraunhofer Institute), which helps to increase the scope and breadth of our research ambitions.
Il futuro è luminoso (the future is bright)!