We understand that a component is only as good as the system in which it operates — and that's why we take an integrated, systems-focused approach in the development of each of our products. Our deep systems competence and knowledge of how various components interact with each other allows us to excel at all forms of integration — from seamlessly combining modules together to integrating entire systems into the specified packaging. This results in enhanced vehicle performance, space optimization, efficiency, and cost savings.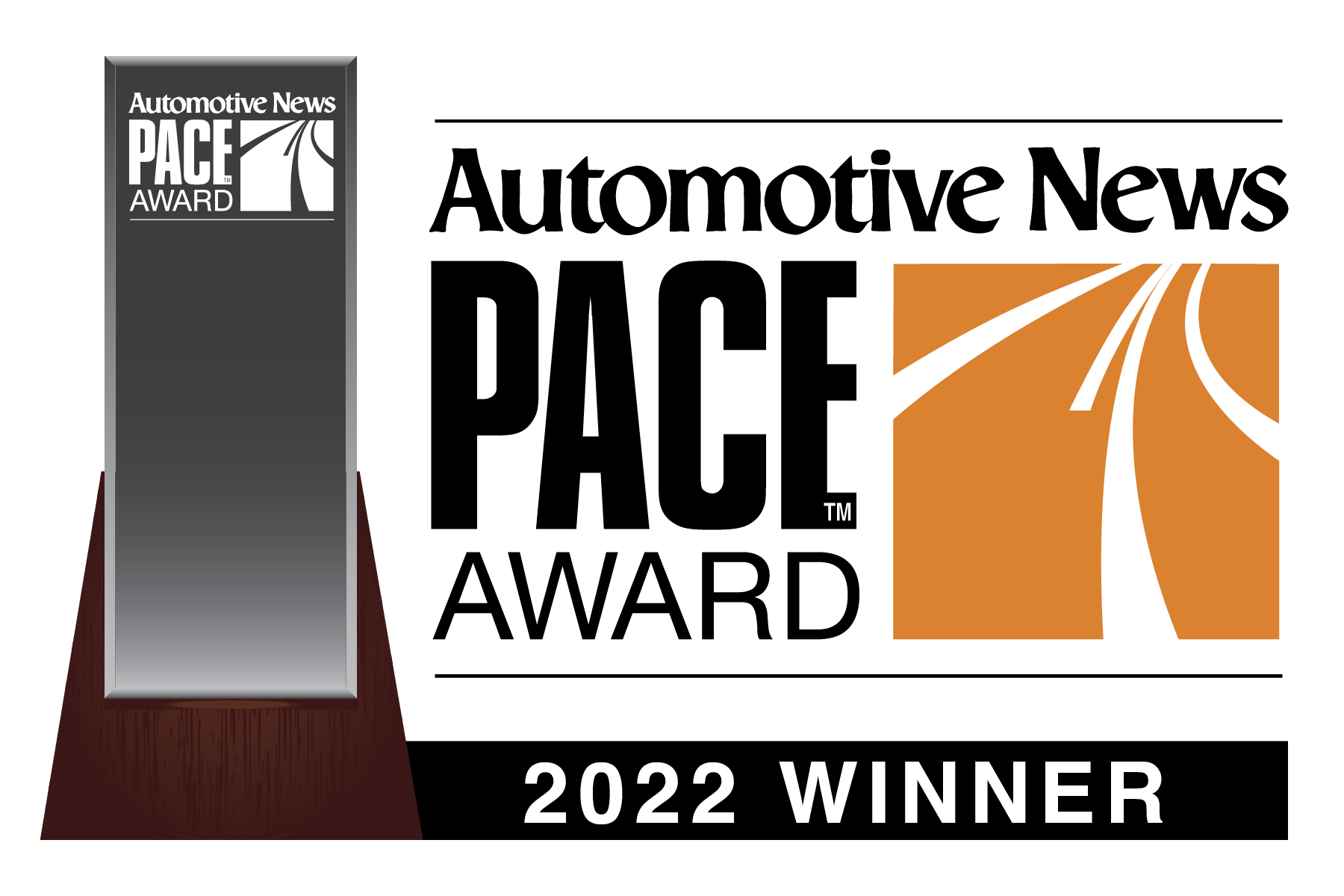 Dana Earns Automotive News PACE Award for Integration of Complete Battery Electric Vehicle e-Propulsion and e-Power Systems
Read more
Full System Capabilities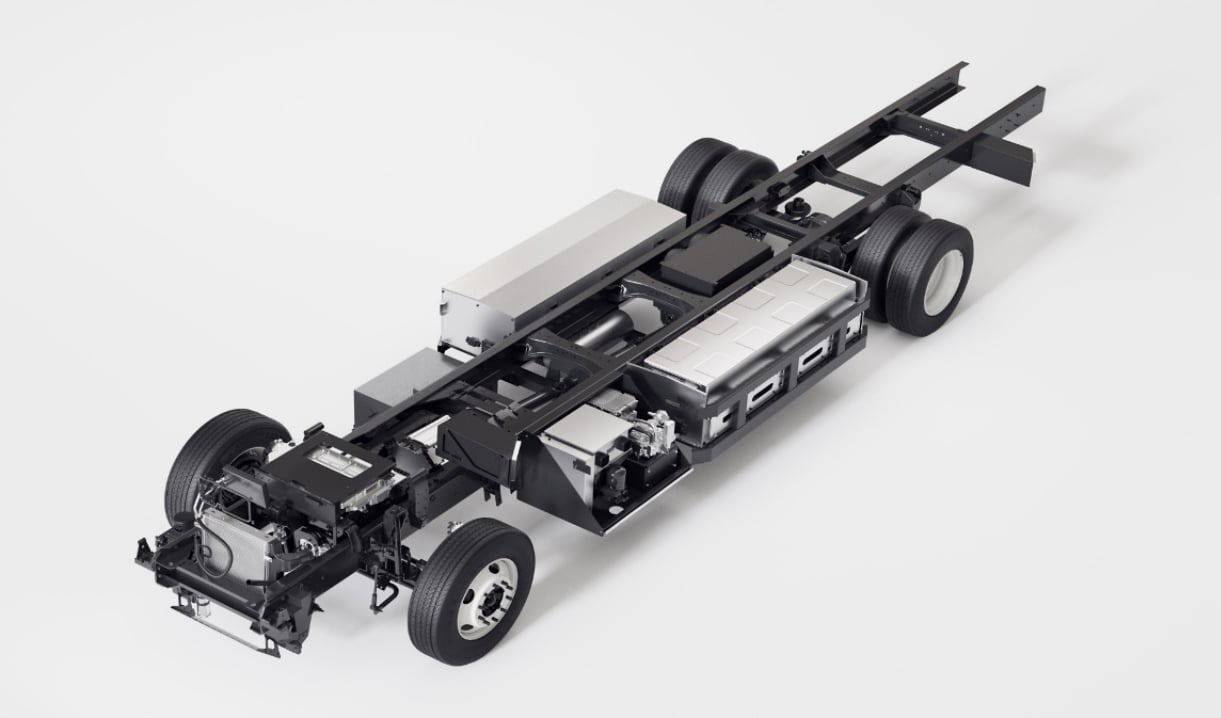 Open Popup
Axle and Driveshaft

Open Popup
Battery Packs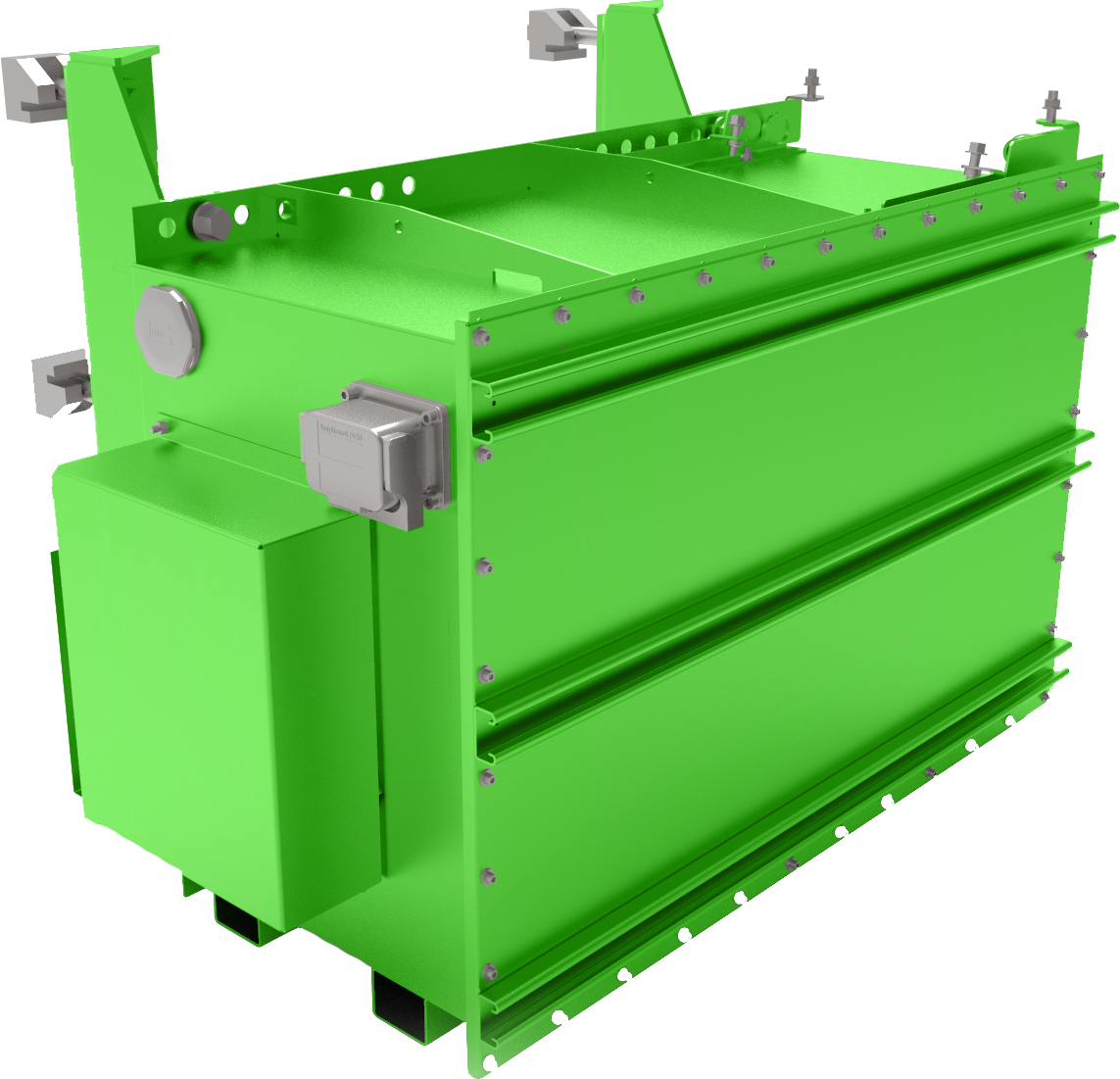 Open Popup
Control Systems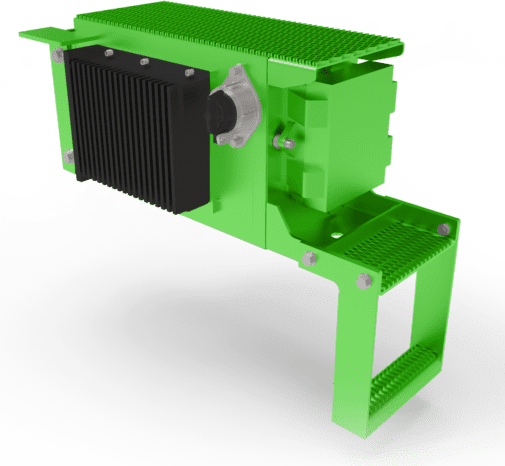 Open Popup
Electric Motors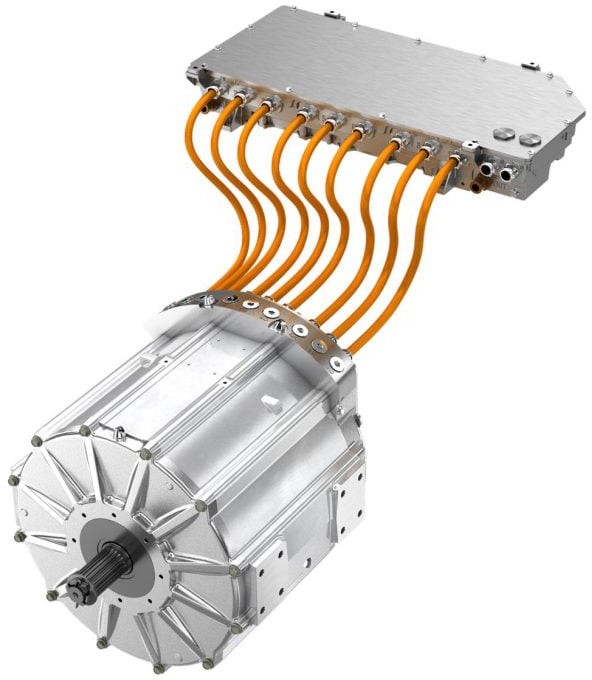 Open Popup
Power Cradle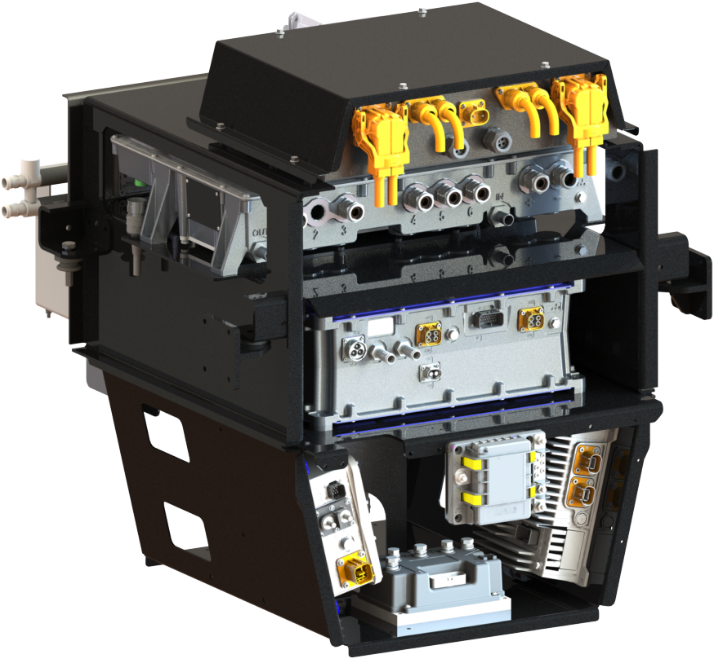 Control Systems Expertise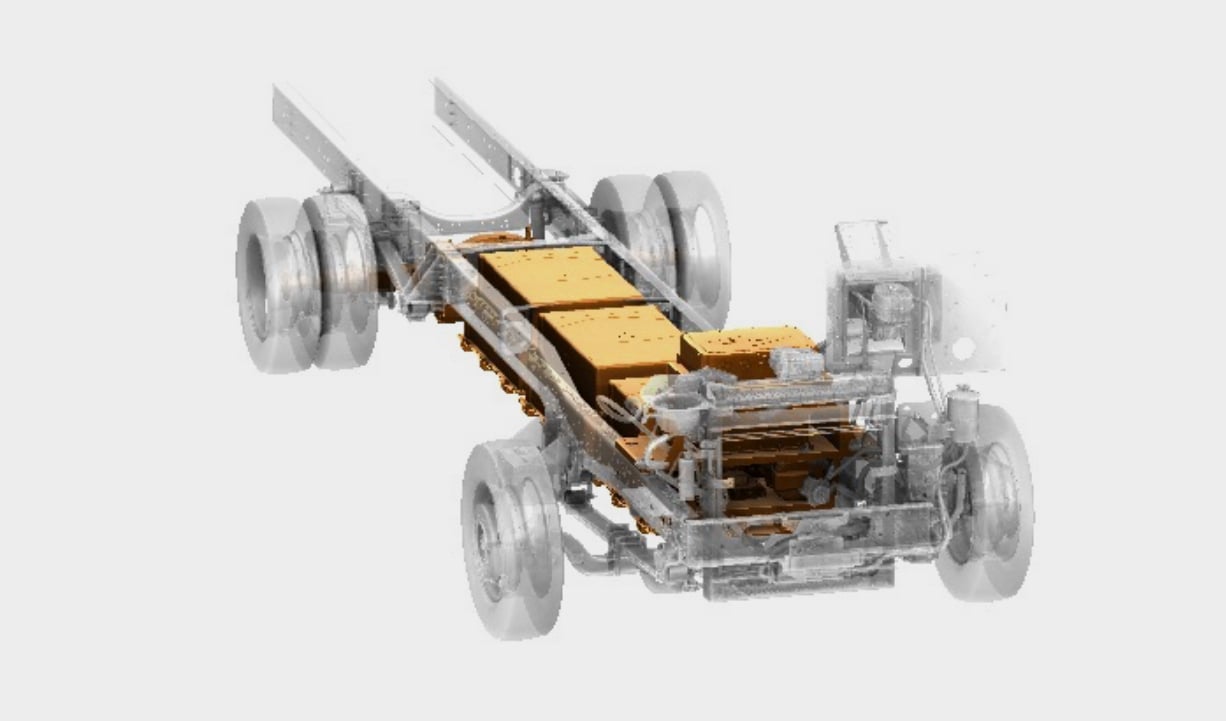 Open Popup
Battery Management System
Complete Battery Management System. Reports battery voltage, temperature, SOC, power/current limit, health and fault reaction to VCU.
Open Popup
HMI
7" Touch screen PCAP, 16:9, Possible in-dash integration, Optional Custom design interface.
Open Popup
Motor Control Unit
Motor and inverter control, driveline torque control and traction management.
Open Popup
VCU + Integrated Charger Control
Complete Powertrain Control and vehicle dynamics/ drivability, Integrated Charge Control that manages J1772, SAE combo CCS1 handshake for charging.