MEWP
Dana has a complete range of advanced drive and motion products for MEWPs that address these trends while boosting productivity. We design and manufacture fully integrated drive and motion products for many types of MEWPs, including scissor lifts, vertical mast lifts, articulating and telescopic boom lifts, crawler lifts, and truck-mounted lifts. By adding Brevini® motion systems to its Spicer® drive systems, Dana has a full array of mechanical, hydraulic, and electronic advanced technologies to support customer application designs.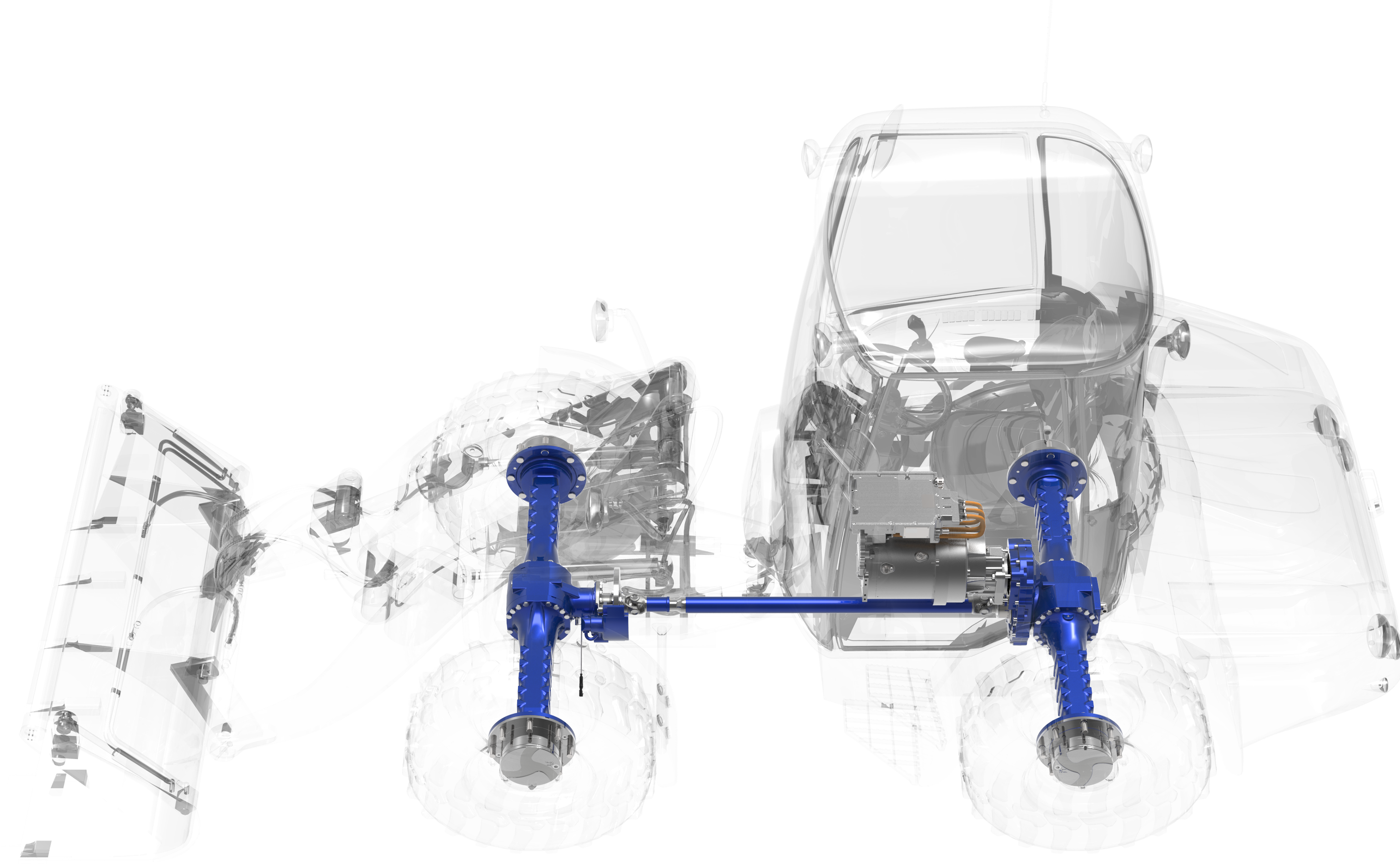 Open Popup
3e2 e-Gearbox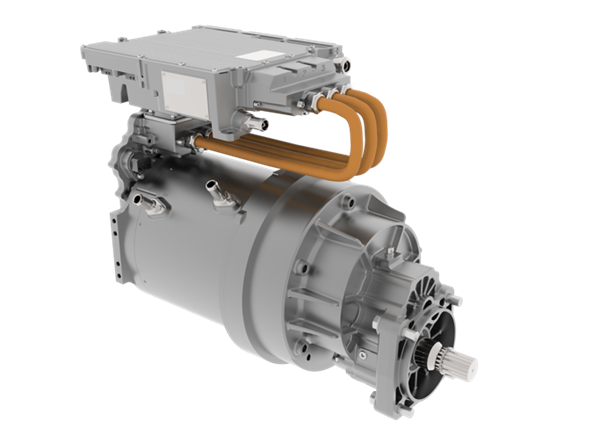 Wheel Loader
With a comprehensive line of Spicer® and Brevini® products designed specifically for wheel loaders, Dana provides the most innovative and flexible drive and motion solutions in the industry. Whatever your requirements are, you can rely on our products that work continuously and efficiently in challenging environments where vehicle performance, efficiency, reliability, and operating costs are key factors.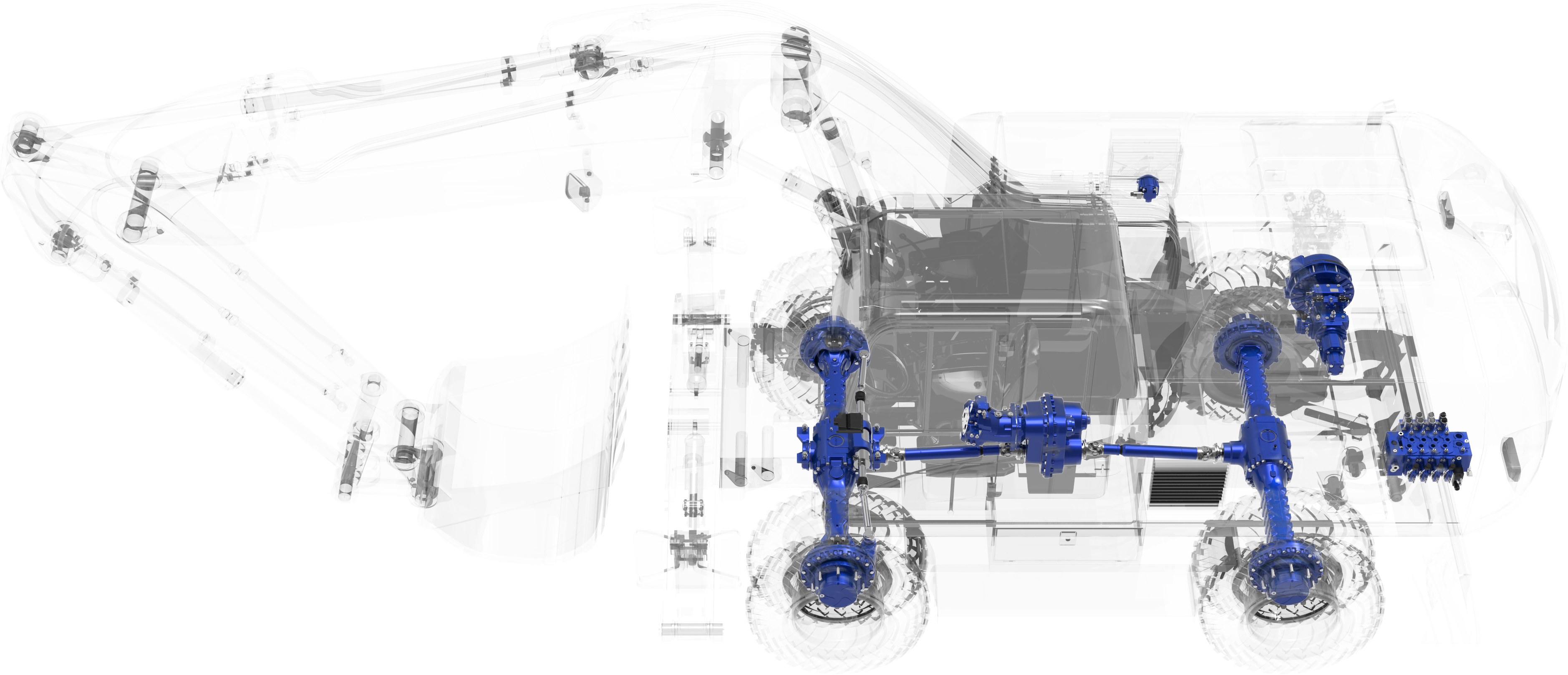 Open Popup
Off-Highway Driveshafts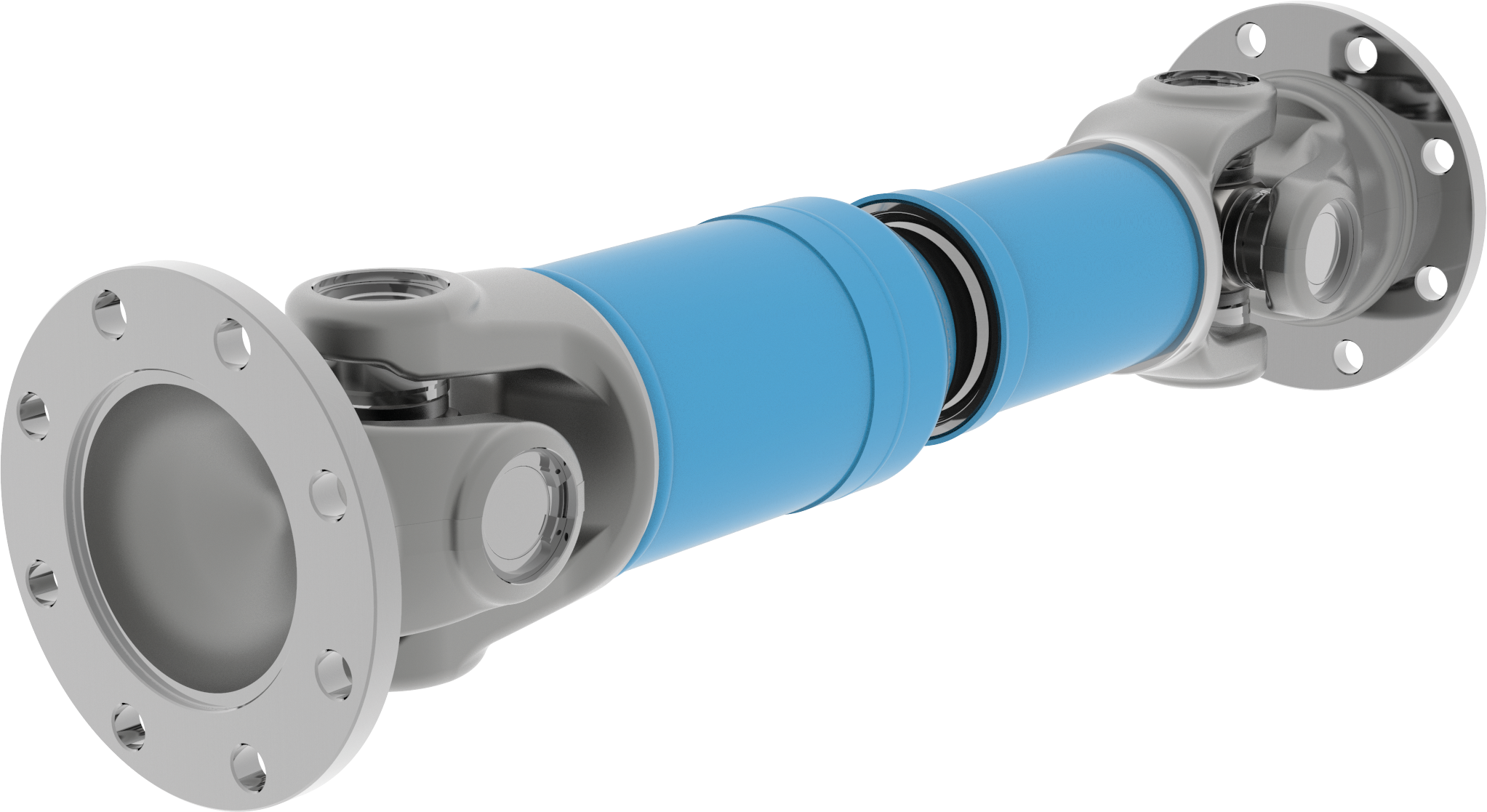 Open Popup
Proportional Directional Valve HPV Series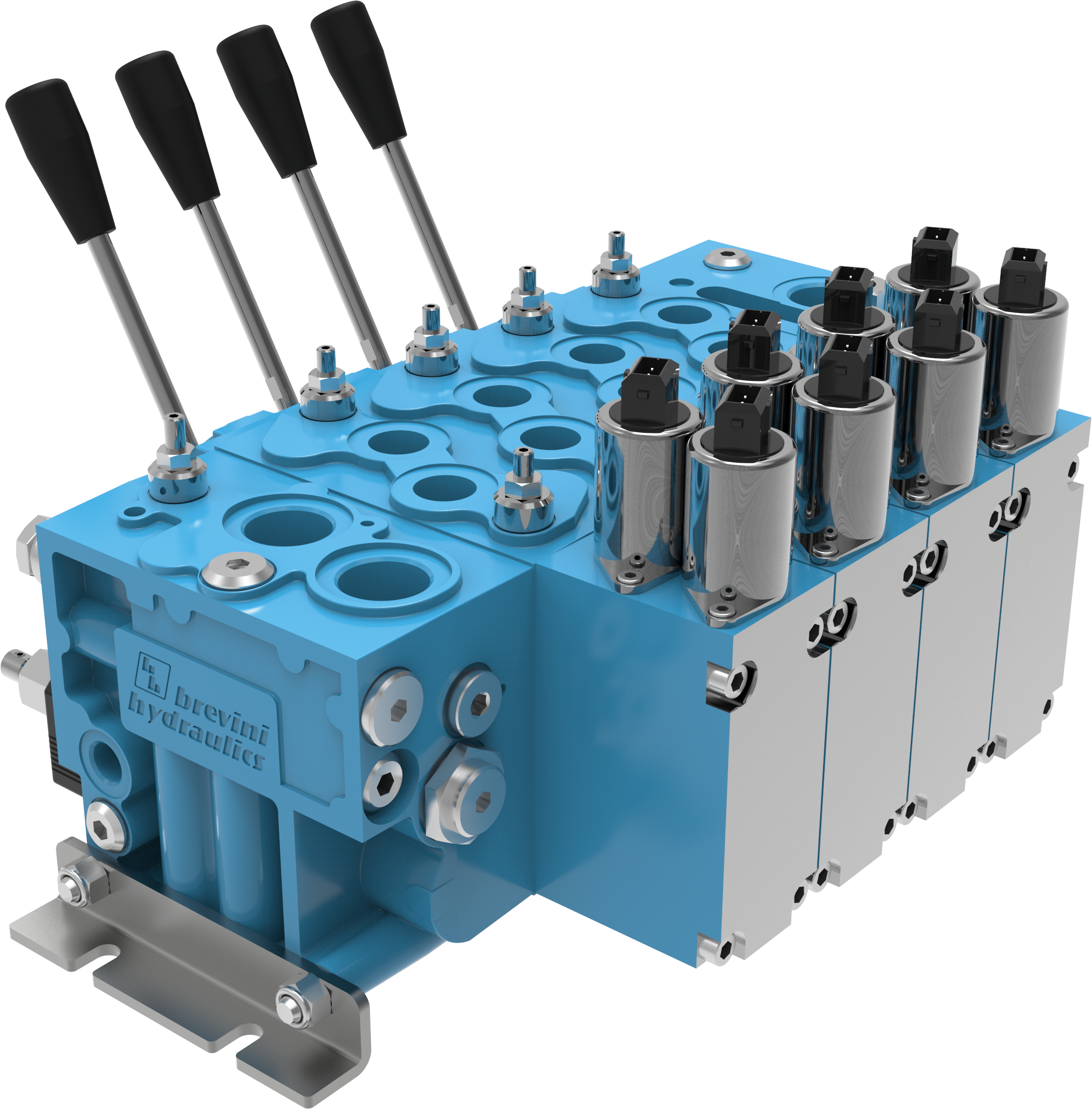 Open Popup
Two-Speed Powershift Transmission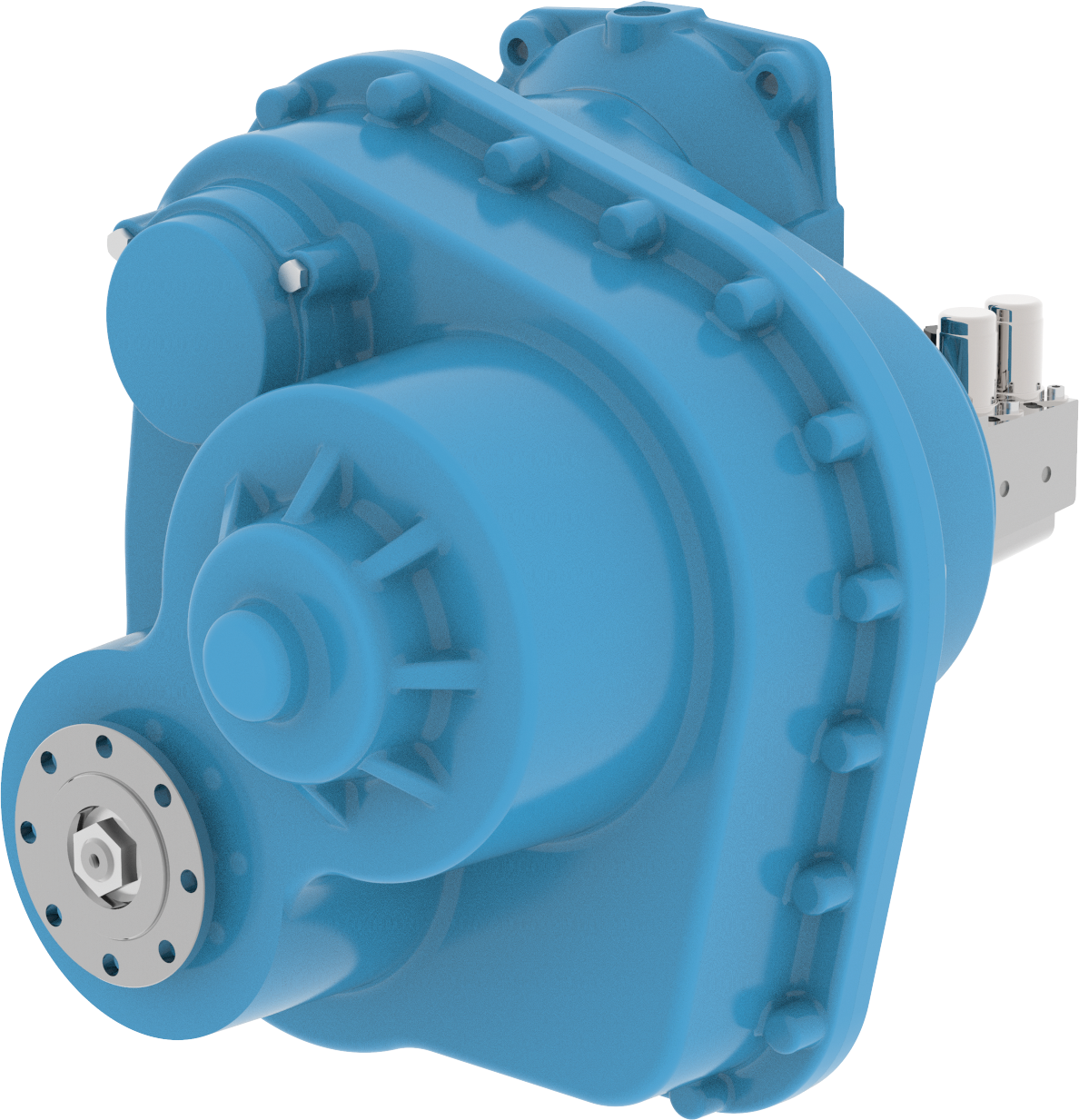 Wheeled Excavator
We rely on more than 100 years of Dana innovation to develop products designed specifically for construction vehicles, to meet any need. Our full line of drive and motion systems provide solutions for wheeled excavators with a wide range of carrier weights. Our drivelines, designed with low-speed hub brakes, provide smoother operation and prevent a jerking effect on wheels, while the unique brake design reduces parasitic power loss.
Compact Track Loader
Dana delivers torque for the traction you need with our CT series, specifically designed for today's high-performance hydraulically driven compact track loaders. Our drive system features a two-stage Spicer® Torque-Hub® track drive and two-speed hydraulic motor packaged together to provide superior torque, maneuverability, and travel speeds. With thousands in daily operation, our solutions for compact track loaders feature a robust design that is proven under the most demanding conditions.
Open Popup
Proportional Pressure Compensated Bankable Valve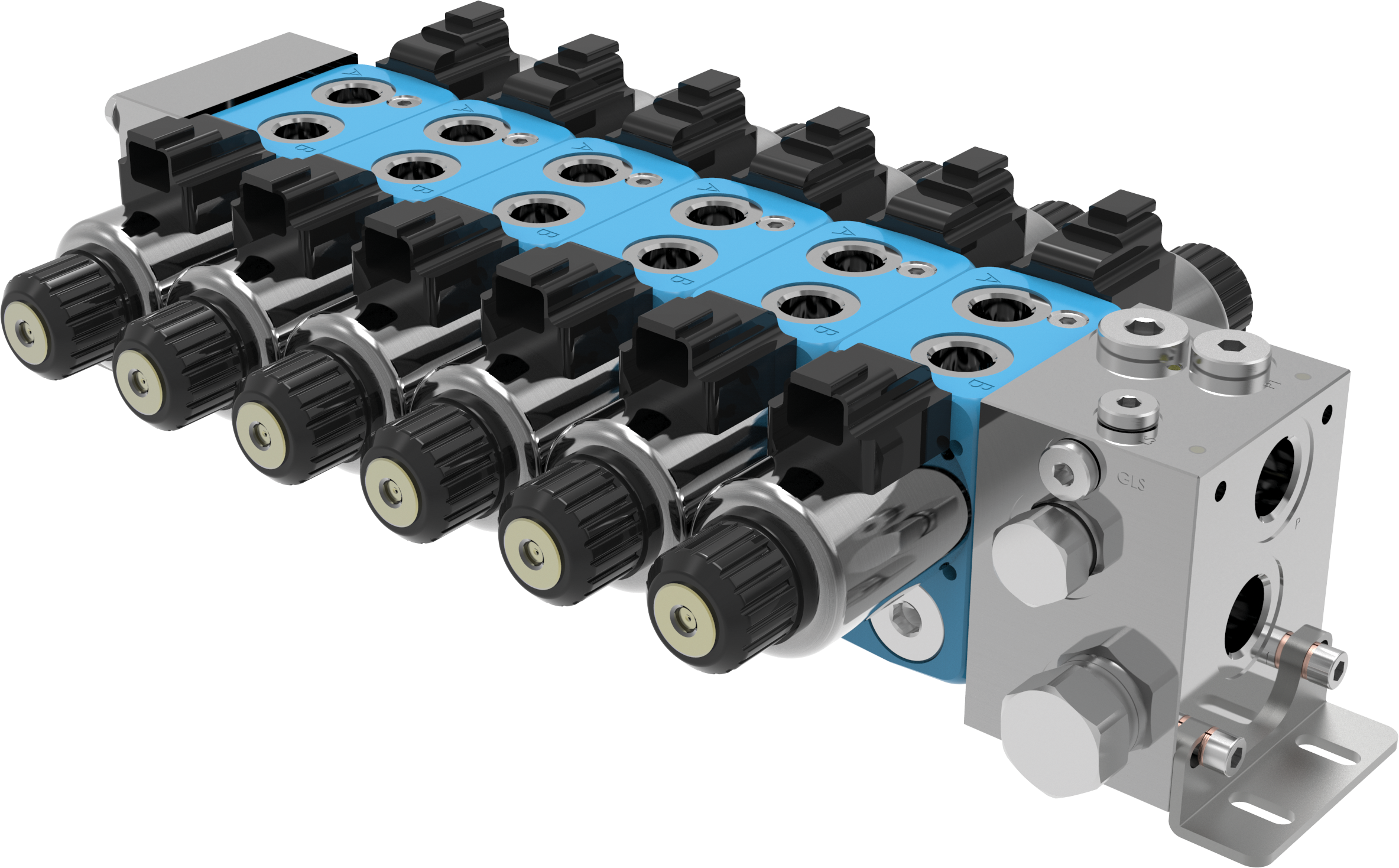 Open Popup
Tilt Sensor SP Series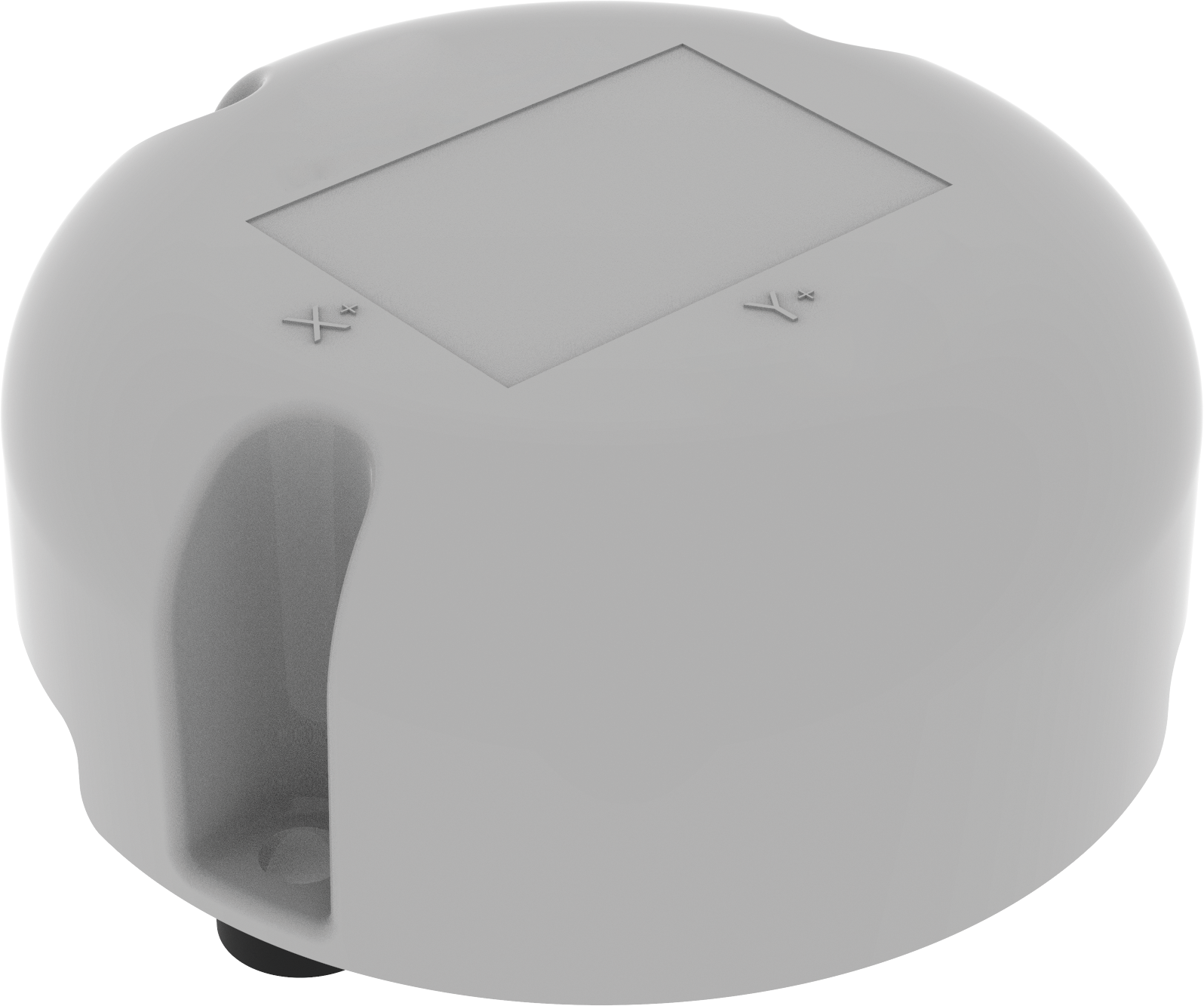 Open Popup
HIC Series – Customized Hydraulic Integrated Circuit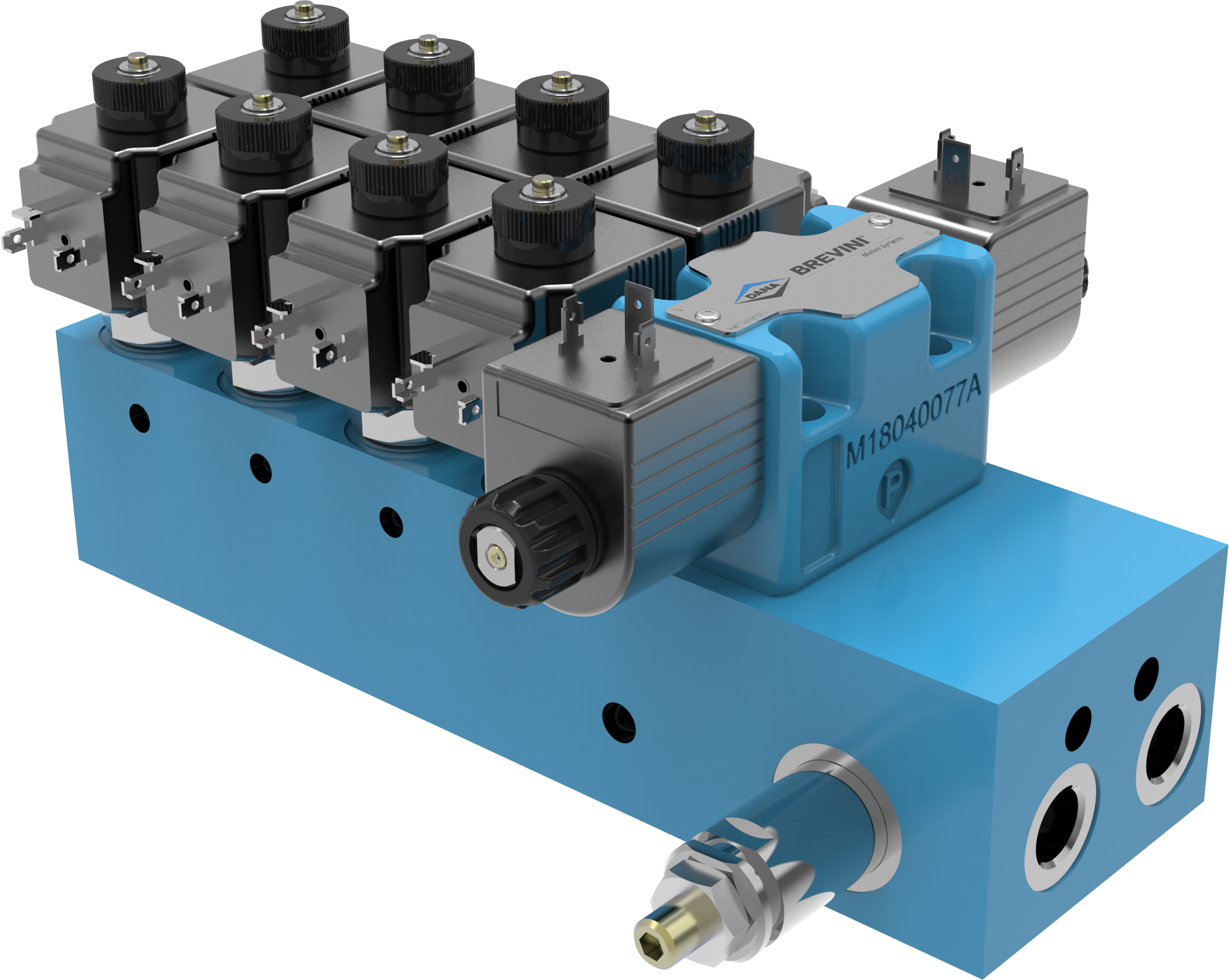 Open Popup
Fan Drive Gear Motor
Sprayer
Dana's advanced technologies have been engineered to meet the needs of farmers. Our modern equipment supports higher crop yields and lower operating costs. Dana's full-system solutions for self-propelled sprayers include proven Spicer® Torque-Hub® wheel drives and Brevini® hydraulic and electronic components specifically designed to improve speed, maneuverability, efficiency, and safety.

Open Popup
Off-Highway Driveshafts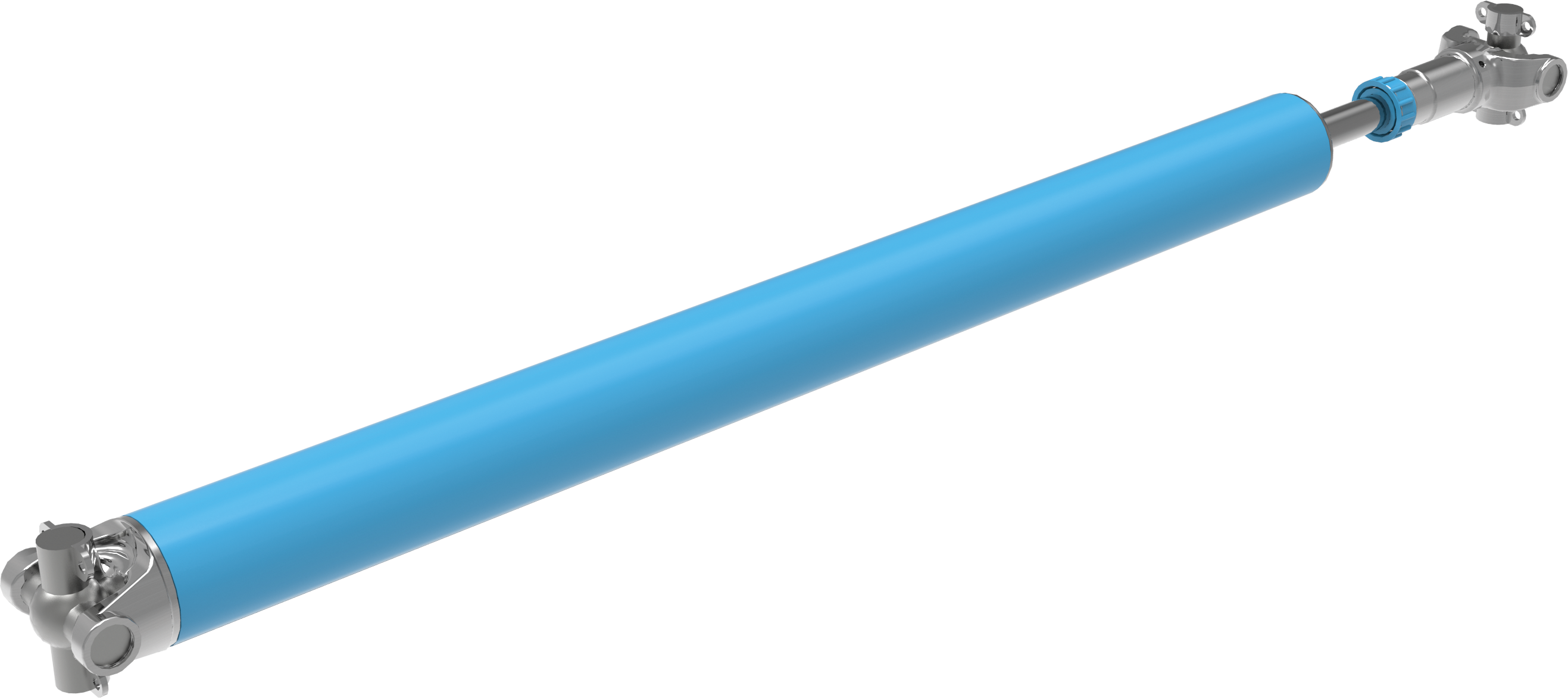 Telehandler
With more than 50 years of experience, Dana has emerged as the market and technology leader for telehandler applications. Spicer® drivetrain systems make telehandlers operate more efficiently on the worksite while maximizing speed and fuel economy on the road between assignments. Brevini® motion systems, specifically developed to perform high-efficiency working functions, improve the maneuverability, efficiency, speed, and safety of work functions performed by both the machine and its attachments.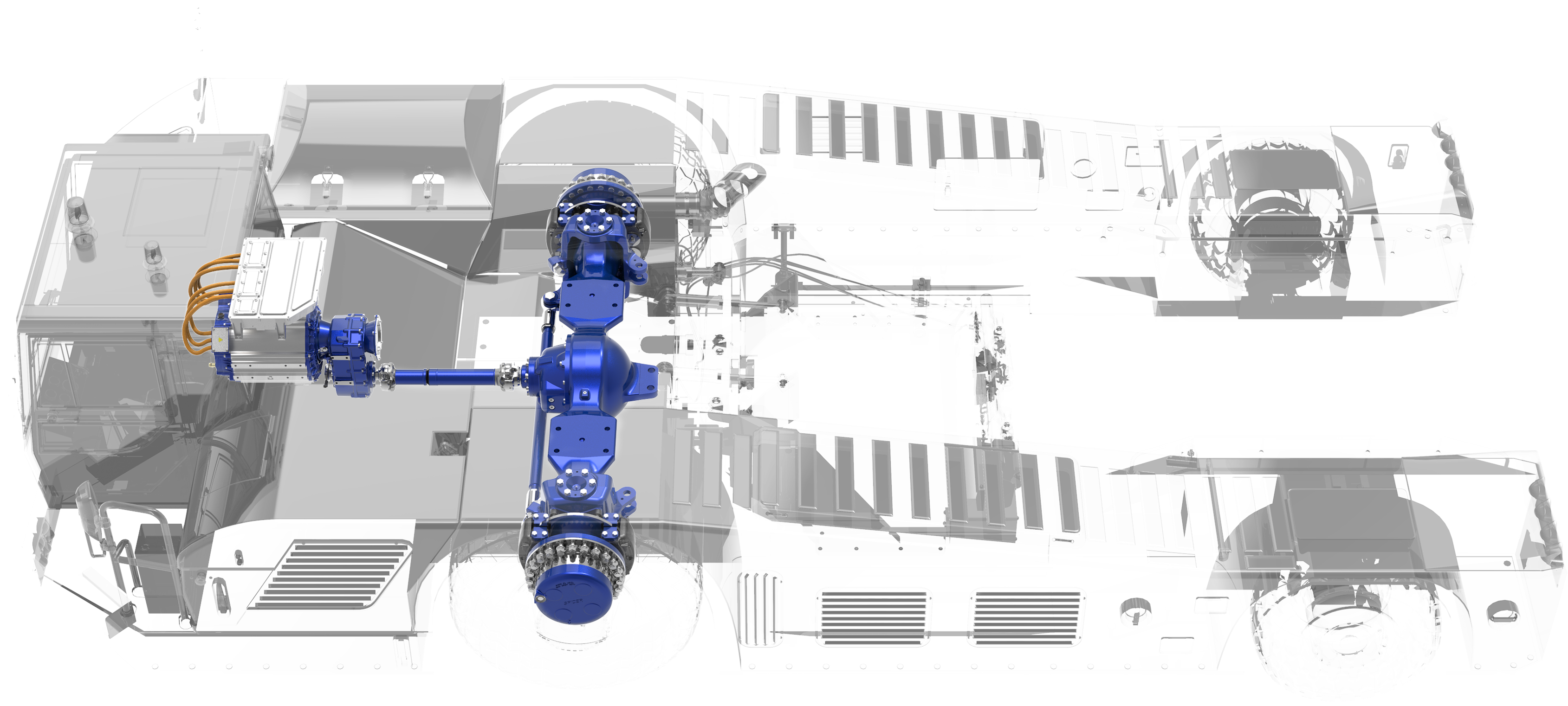 Terminal Tractor
Dana has been supplying the 8-speed transmission specifically for the 4x4 terminal tractor for many years, offering superior gear selection in forward and backward direction of the vehicle.
Recently the product moved to the next generation of electronic controls, providing even better shifting comfort and performance. An optional lockup is now offered to create higher efficiencies, resulting in lower fuel consumption and emissions.