Dana Takes Step Up in 2020 U.S. Corporate Equality Index
The Human Rights Campaign (HRC) publishes an annual U.S. Corporate Equality Index, which serves as a national benchmarking tool on corporate policies and practices pertinent to lesbian, gay, bisexual, and transgender (LGBT) employees. This year, Dana scored 90 points on a 100-point scale – up significantly from the previous year.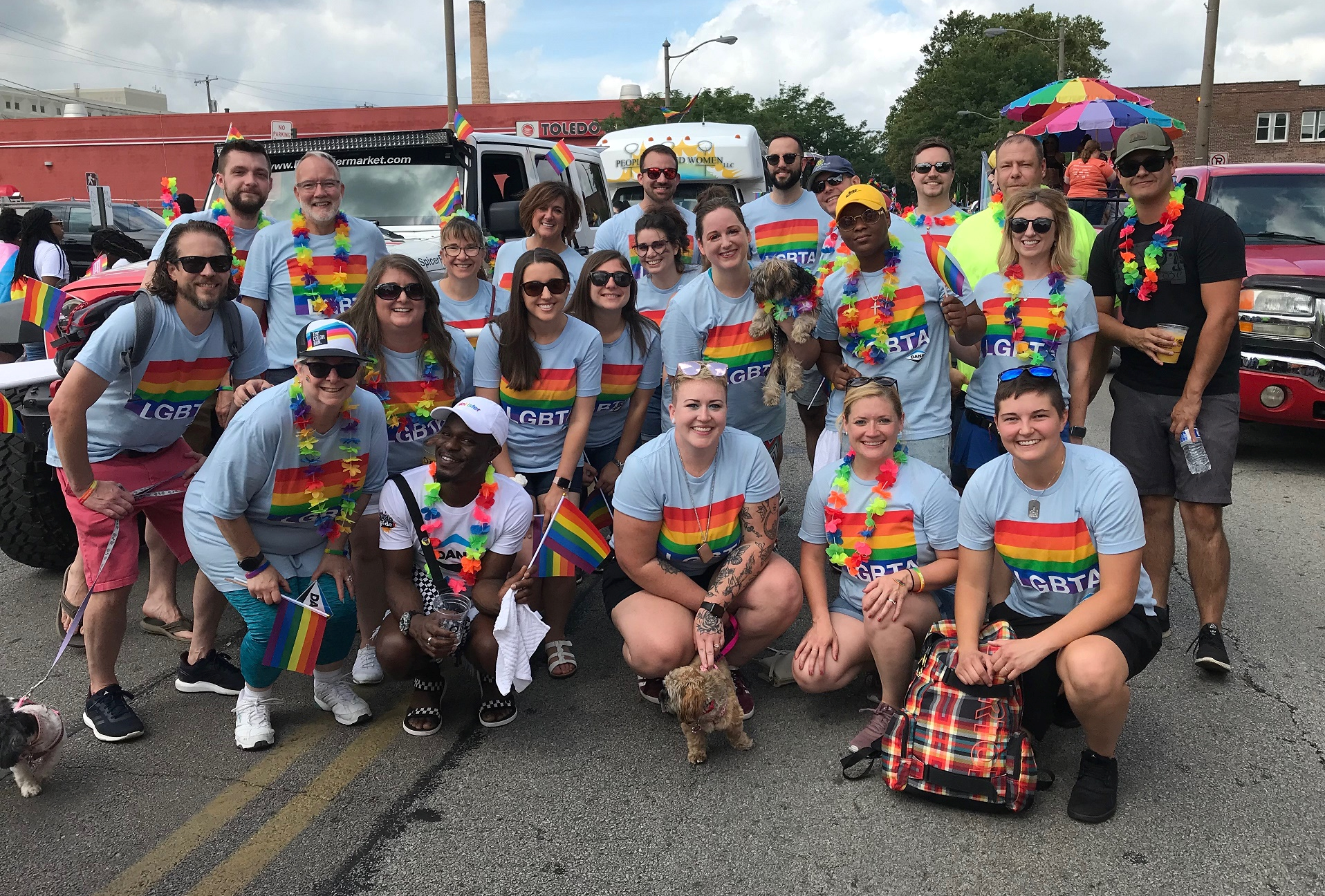 In 2019, Dana made a concerted effort to further understanding and support for the LGBT community. For instance, on its corporate campus, Dana formed the LGBT+A – the "A" stands for "Allies" – Business Resource Group, which now has more than 30 members.  Additionally, Dana conducted training for LGBT allies and implemented unconscious bias training to further strengthen our network and support for LGBT employees. Finally, the company developed guidelines for employees who are transitioning their gender identity and updated several other company policies and benefits to more clearly and deliberately support our LGBT employees. 
The index ranks nearly every Fortune 1,000 company on the basis of core criteria that demonstrate each company's commitment to providing equality for LGBT employees. The details of the report, including the criteria, full list of companies, and summary data are available on the Human Rights Campaign website.