Dana Invests in Owens Community College's New Advanced Manufacturing Training Center
Dana announced in August 2019 that it is investing $1 million into a new 59,000 sq. ft., Owens Community College Advanced Manufacturing Training Center. The $9.6 million facility aims to close the skills gap by making available advanced manufacturing and skilled trade programs that will provide students an opportunity to find rewarding careers in often overlooked positions that are essential to the future of Dana, as well as the region.
This training center will focus on promoting the development of skilled workers while supporting Northwest Ohio and Southeast Michigan's manufacturing base.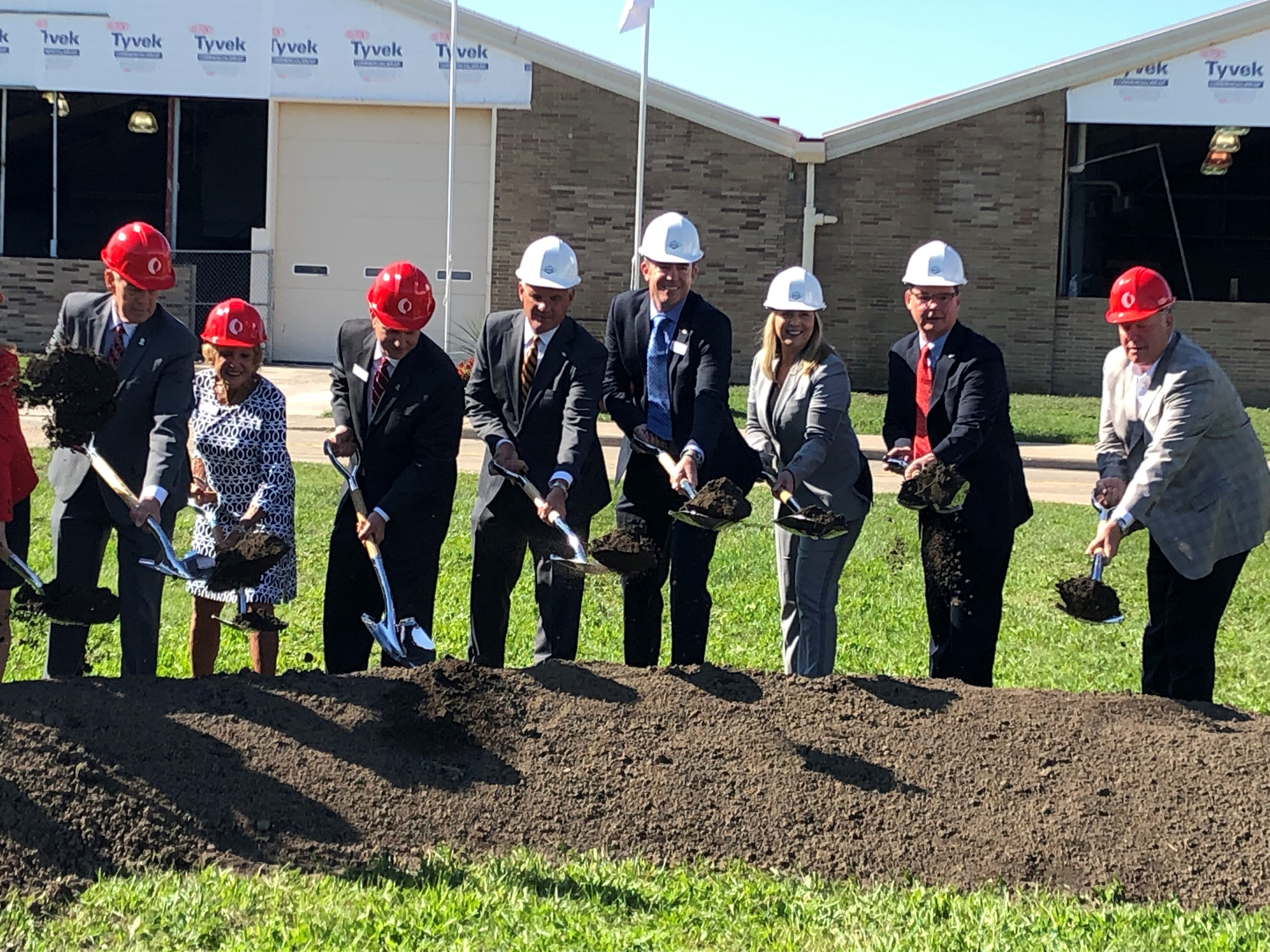 As the mobility industry continues to become more autonomous, connected, electrified, and shared, the manufacturing floor is changing, making it essential to have a workforce that is experienced in the areas of connectivity, additive manufacturing, and robotics.