Dana facilities in Mexico receive clean industry certification
Five Dana facilities in Mexico have voluntarily participated in an audit program to receive Clean Industry certification from the Federal Attorney's Office for Environmental Protection (PROFEPA). Each facility is observed and measured based on adherence to general environmental practices and Mexico's environmental standards.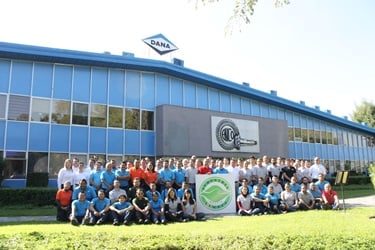 Dana has five certified plants in Mexico: three in Querétaro, one in Chihuahua, and one in Tlaxcala. Two additional plants have registered to participate in the program – one in Querétaro and the other in Estado de Mexico.
Each facility has focused its attention on reducing its environmental impact across a variety of factors.
For example, at one facility in Querétaro, Dana invested in an evaporator, which allowed water to be reused and generated a 25 percent of reduction in water consumption. The facility also achieved an 85 percent reduction in waste and a 10 percent savings of energy since 2013.
The work in Mexico is representative of Dana's enterprise commitment to reducing water and energy consumption while complying with all government and customer expectations.
---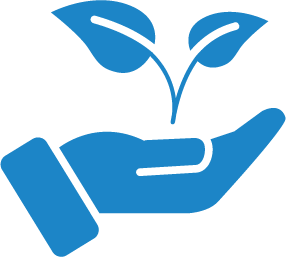 At another facility in Querétaro, Dana was able to decrease water consumption by 25 percent over the last few years, while also achieving a hazardous waste reduction of 75 percent and a decrease in energy consumption of 8 percent.