Innovation and Technology
The Driving Force of Tomorrow at the Dana Lindley Technology Center
Innovating from a global hub of automotive expertise, the Dana Lindley Technology Center, Warwickshire, United Kingdom, boasts an outstanding pedigree partnering with Ferrari, Lamborghini, and McLaren among others to take future mobility and high-performance engineering to the next level.
Dana's 2019 acquisition of Oerlikon Drive Systems supported our customers' shift toward vehicle electrification across nearly every architecture in the light vehicle, commercial vehicle, and off-highway segments.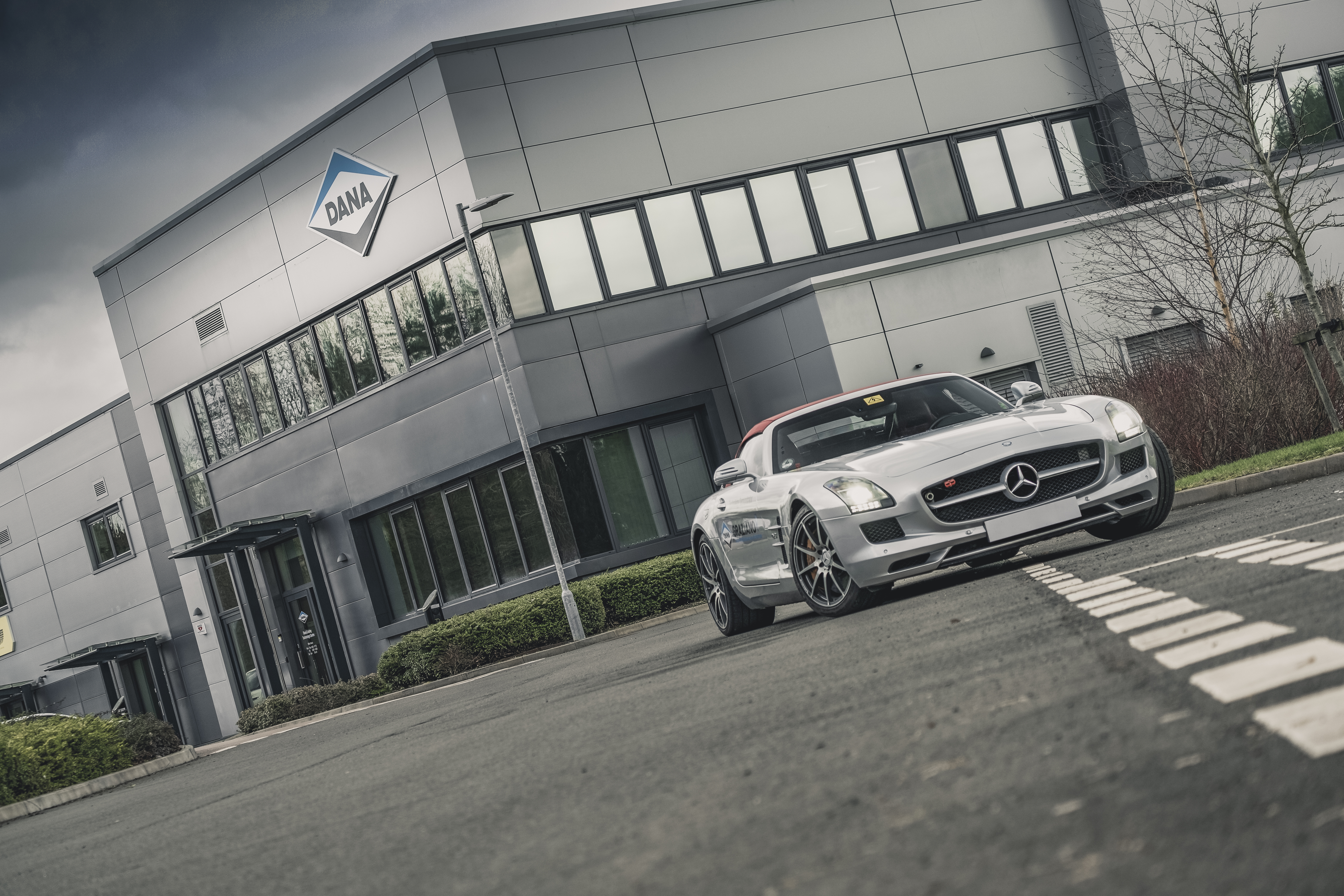 Dana Lindley Technology Center, Warwickshire, United Kingdom
The purchase of the Dana Lindley Technology Center (previously Vocis) was a crucial part of the agreement ─ bringing a wealth of knowledge across all types of transmission, electric and hybrid drive, and active torque management systems.
The facility is located on the grounds of the MIRA Technology Park ─ the United Kingdom's most comprehensive automotive proving ground with more than 60 miles of specialist test track and 40 major testing laboratories supporting the development of leading-edge automotive marvels.
Talent Hotbed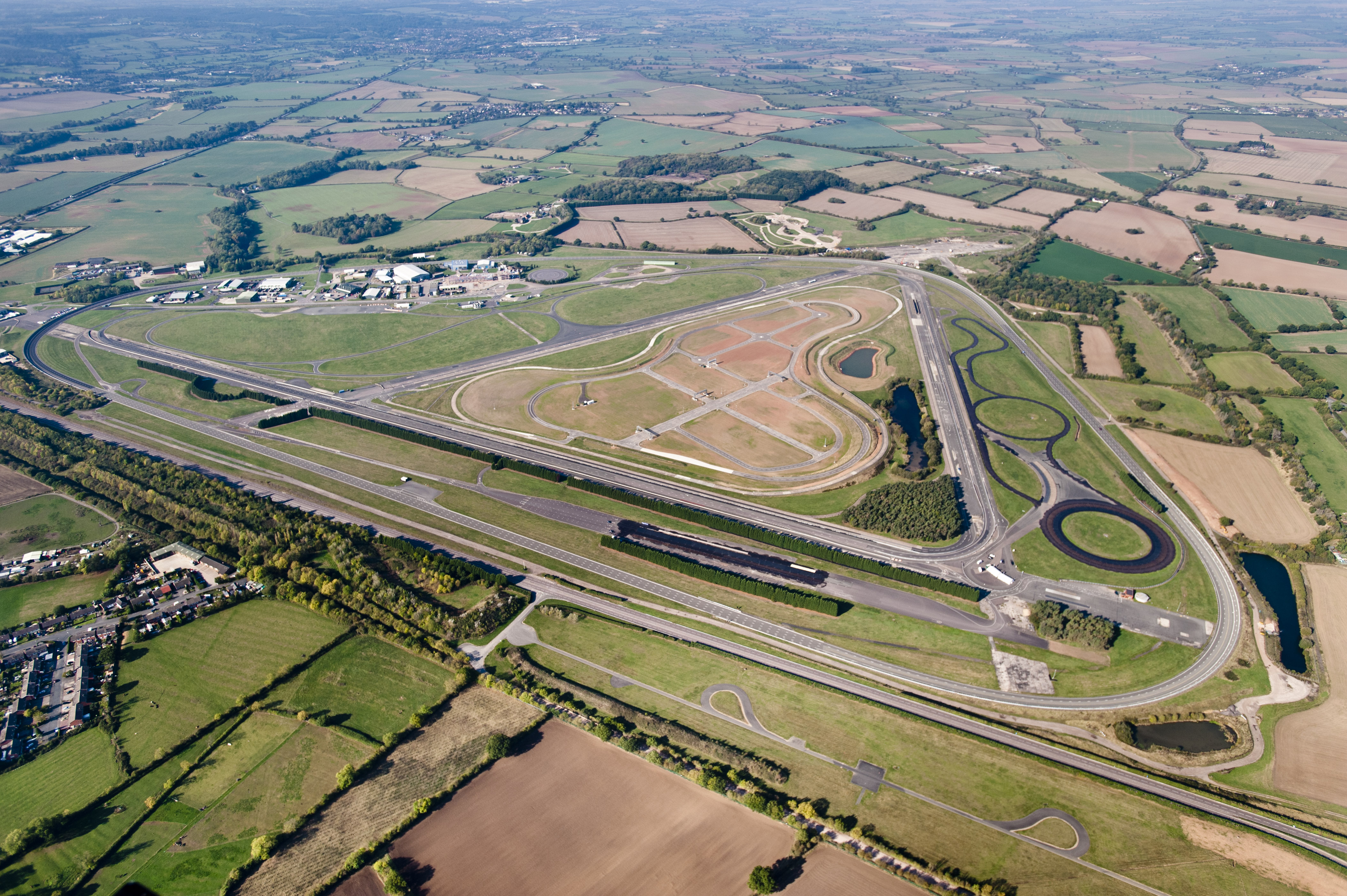 MIRA Technology Park
The world's leading technology companies tend to group and develop in the same location. Sometimes these clusters emerge from the work of a university (like Stanford University's position leading to the development of Silicon Valley) or start with a company (when Microsoft spawned Seattle's technology cluster).
The location of MIRA Technology Park is part of a larger story around Motorsport Valley which refers to the cluster of firms based around the Midlands region in the United Kingdom famed for supplying pioneering technology to Formula One, Formula-E, and many other motorsport sectors.
Igniting Collaborative Excellence
Our engineering team at the Dana Lindley Technology Center deploy decades of expertise developing transmission controls and enjoy impressive access to vehicle workshops; transmission and hydraulic test stands; hardware-in-the-loop systems; and the wealth of onsite, secure test track facilities provided at MIRA Technology Park.
Close cooperation among our global technology center network ─ strategically located across nine countries to ensure proximity to customers ─ employs the methods of agile startups and drives innovative, high-value solutions and new product optimization.
For example, the Dana Rivoli Technology Center in Turin, Italy, is one such partnership. Collaboration among our engineers in the U.K. and Italy to design transmission hardware and production control systems has delivered some truly revolutionary motoring advances.
---
Lamborghini Aventador
The automated manual transmission in the Lamborghini Aventador was designed at the Dana Rivoli Technology Center and is controlled by Dana software developed at the Lindley Technology Center. This enables high-speed independent gear shift that reduces gear shift time — one of the main metrics drivers seek in high-performance vehicles.
McLaren Sports Car
The dual clutch transmission in McLaren sports cars was designed at the Dana Rivoli Technology Center and was controlled by Dana Lindley Technology Center software. This ground-breaking transmission system gives drivers the benefit of seamless power transmission without torque interrupt when shifting gear.
Ferrari SF90 Stradale
The front axle electric drive unit in the Ferrari SF90 Stradale was designed by the Dana Rivoli Technology Center employing a use case disconnect device conceptualized and controlled by Dana Lindley Technology Center software. This delivers a lightweight (no hydraulics) locking device which disconnects the electric motor from the front wheels when required, thereby enhancing vehicle performance.
---
Best of Both Worlds
One of the standout features of the Dana Lindley Technology Center is that it is a software development house in addition to having substantial mechanical design capabilities.
This agile mindset is powered by our engineers' belief that there must be better solutions for the electrified future our industry is turning towards.
Some of the breakthrough innovations currently in the works include the development of 2-speed and 4-speed electric drive powershifting transmissions; battery electric vehicle applications for commercial vehicle customers applying Dana motors, inverters, control units and software; as well as controls for multispeed transmissions and e-Axles for commercial vehicles.
Deep Dive: Minimizing Energy Loss
Most recently, the team set out to find an alternative means of actuation that can leverage the electricity of electric and hybrid vehicles, thereby eliminating the need for hydraulics in electrified transmissions.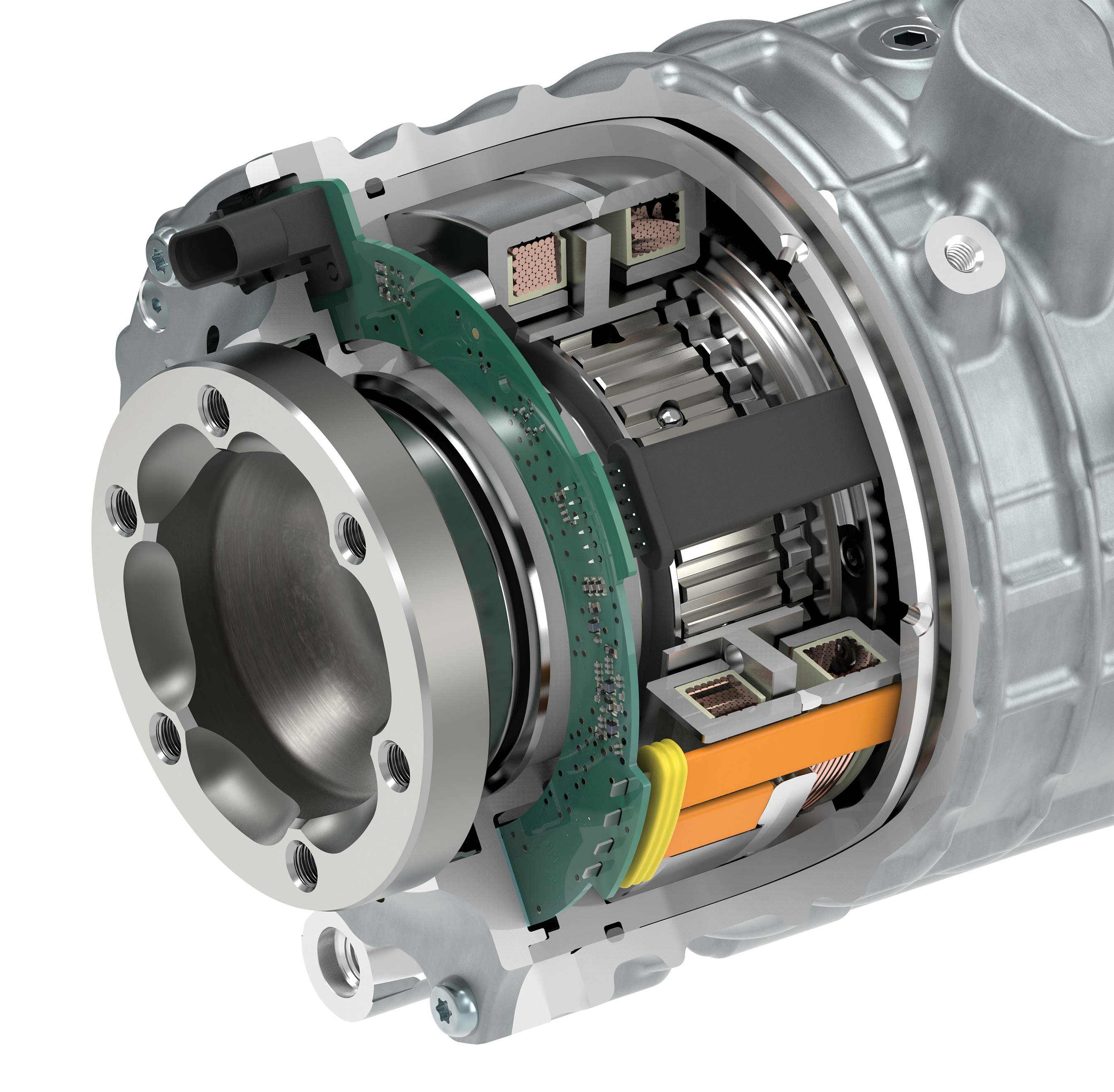 Dana's smart electro-magnetic actuator
Traditionally, automatic transmissions on internal-combustion-engine (ICE) vehicles have been hydraulically actuated. Our engineers wanted to remove the downsides associated with hydraulic actuation, including issues related to complexity, weight, and expense, among others.
Dana's innovation delivered a smart electro-magnetic actuator (EMA) that serves as a cost-effective option for gear engagement or as a disconnect actuator. The EMA is capable of minimizing energy losses that plague hydraulic systems, helping to improve fuel economy for ICEs or range for EV applications.
Many of the efficiency gains can be credited to the elimination of the oil accumulator, reservoir, motor, pump, pipes, and more, that add significant weight and complexity to the vehicle.
Additionally, the EMA can integrate position sensing electronics and deliver a more seamless and friction-free means of actuation by relying on magnetic force to engage or disengage the system vs. having a fork slide up and down a sleeve.
To learn more about how the Dana Lindley Technology Center powers ideas to move the world ─ please visit our Careers page.